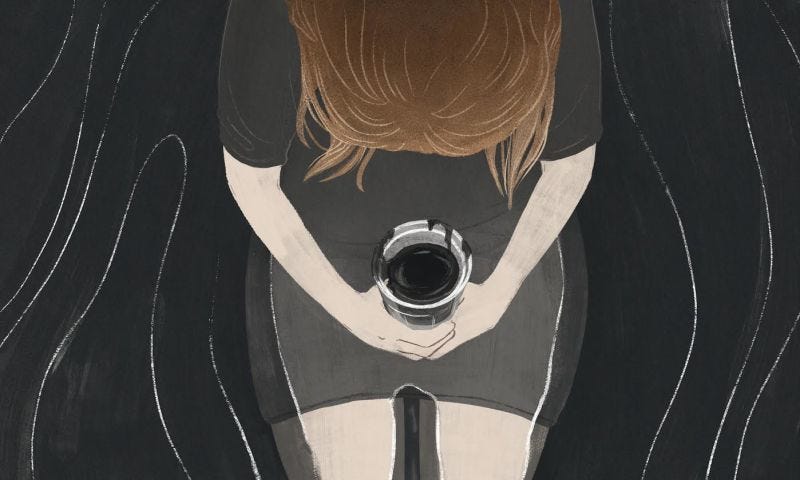 "Ask a Former Drunk" is a five-part advice series running on Tuesdays. Read the last installment here.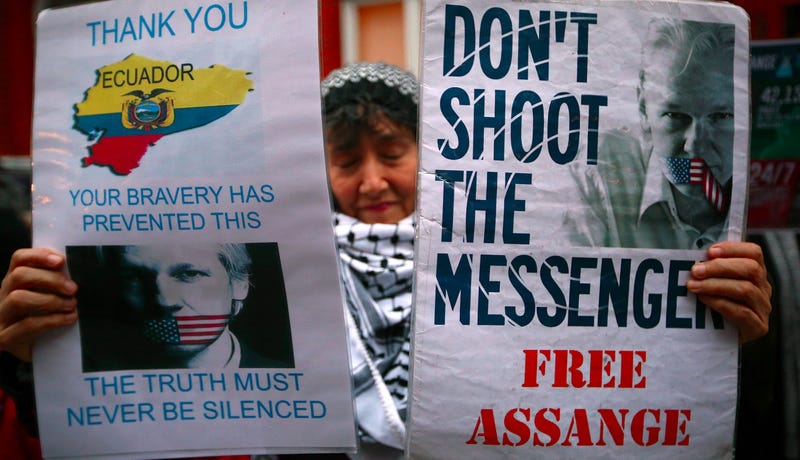 On Thursday, Swedish prosecutors revealed they would be dropping two of the charges against Julian Assange—that he molested and coerced two women in 2010—as the statutes of limitations in the investigation runs out at the end of August. The charge of rape against him still stands, and that investigation is ongoing.
According to a South Carolina woman, a police officer showed up at her door and raped her. It didn't end there; she says his fellow officers coerced her to sign a statement saying it wasn't rape.