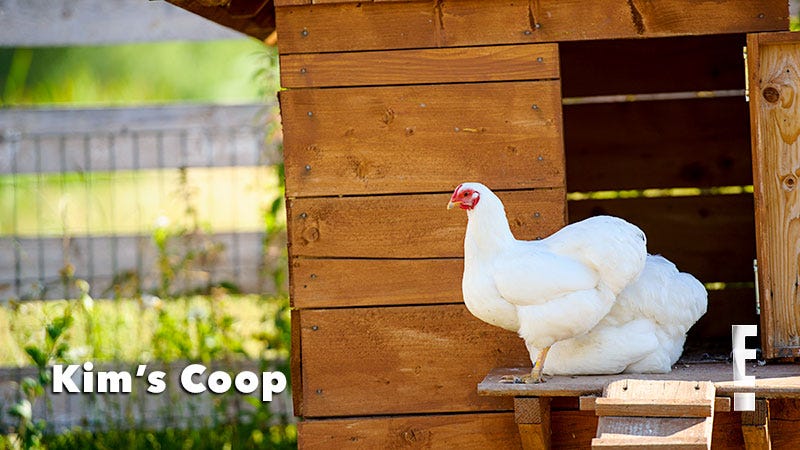 After spending what we hope was a happy life in a frequently shit-filled coop in upstate New York, Kim Kardashian, a chicken, is now dead. The small-brained, flightless creature once provided eggs to legendary actress and singer Bette Midler, but People is reporting that she has since gone to the Other Side.
After a Thursday night performance of the Broadway musical The Color Purple, actual goddess Jennifer Hudson decided to pay tribute to rock icon Prince, who passed away earlier today, with a cover of one of the musician's most indelible hits. Also, yes, I'm crying right now, it's very ugly and shiny and red on my face.
In an interview shown on GMA, Brittany Murphy's father Angelo Bertolotti had no doubts about what happened to his daughter.
If you're a 27-year-old musician, feel free to continue indulging in the risky behaviors you love so much because scientists have found the year isn't much more dangerous than any other in the life of a young celebrity. Shockingly, there isn't some magical curse placed on the head of anyone who's risen to fame by…
Singer and actress Lena Horne, whose successful yet restricted career exemplified the racist climate of forties and fifties show business, died last night at the age of 92.