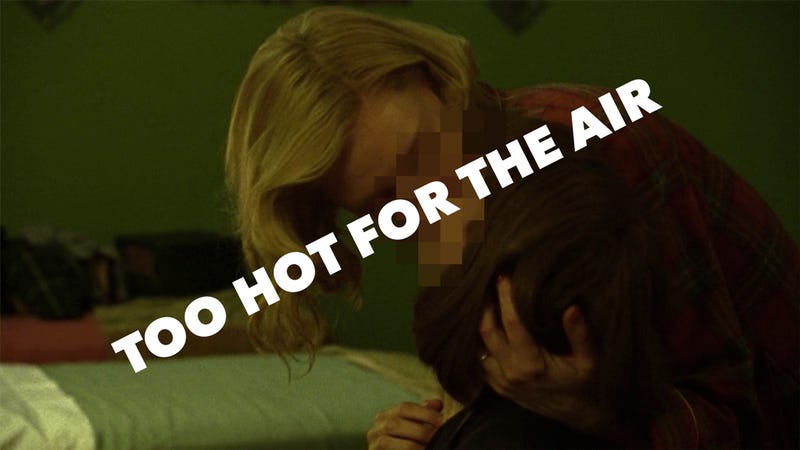 AfterEllen reports Friday that Delta, the Harge of airlines, has decided that the kissing in 2015's best and most live-bloggable film, Carol, was far too offensive for its prudish passengers to handle while hovering 30,000 feet above the ground. For those of you unfamiliar with the film (or the Patricia Highsmith…
On the evening of April 2, the GLAAD (Gay and Lesbian Alliance Against Defamation) Media Awards were held in Los Angeles, California. Among those honored was singer Demi Lovato, presented with the Vanguard Award by longtime friend and colleague Nick Jonas. And at the beginning of her acceptance remarks, Lovato…
To be clear, few of us have likely watched six seasons The Walking Dead for its compelling, literary teleplays. We watch it to imagine how we might survive the apocalypse and, above all, we watch it to see zombies kill and be killed, preferably in gnarly, grisly fashion, with lots of sinewy muscle and gore that…
Carol, Todd Haynes's film about how an unexpected (and unaccepted) love drastically changes the lives of two women in the 1950s, is slowly expanding to more and more theaters across the US. That means more national advertising. But, in a Friday report by Page Six, it was revealed that one particular spot for the film…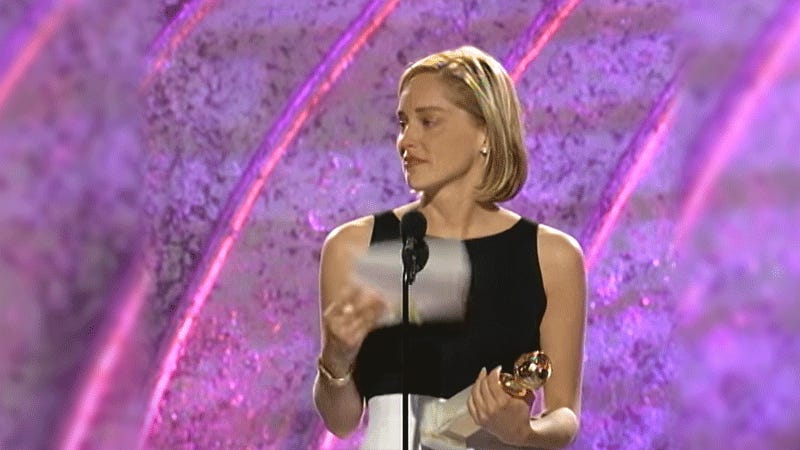 The second-most important award show of the year is tonight! Will the big film winner be Spotlight, or will Mad Max crash onto the stage and surprise us all? Will Game of Thrones take best drama, or will Empire snatch it from Jon Snow's cold, potentially dead hands? Grab the nearest Best Actress envelope to use as a…
The Hollywood Foreign Press Association has a history of choosing Golden Globe nominees for reasons as simple as, "Uh, we've heard of it?" but this year's lineup is filled with some delightful surprises that will probably make the ceremony the most entertaining of the year—despite Ricky Gervais.
Todd Haynes has spent a significant chunk of his career making movies about long-suffering women. There's the anorexic Karen Carpenter in Superstar, the suffocating Orange County housewife Carol Hicks in Safe, the betrayed and hopelessly lovesick Cathy Whitaker in Far From Heaven, and the famously shat-upon mother in …
Anyone who knows anything about the film industry knows that Christine Vachon, co-president and founder of Killer Films (which is celebrating its 20th anniversary this year), is one of the greats.
CATE BLANCHETT IS BACK, EVERYONE—and she's playing a married woman who really wants to run off with a younger shop girl but can't, thanks to society.
As the sun rises on the debate day but sets on John McCain, one is forced to wonder: where are the racists at? And, it turns out they're at McCain-Palin rallies! Swampland's Ana Marie Cox and I aren't surprised, any more than we're surprised that Dick Morris still sucks hooker's toes, and Todd Palin might be…