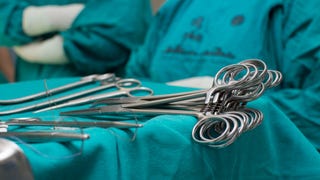 In a statement released today, the World Health Organization warned that medically unnecessary Caesarean sections can endanger women and infants, saying they're associated with both "short and long term risk which can extend many years beyond the current delivery and affect the health of the woman, her child, and…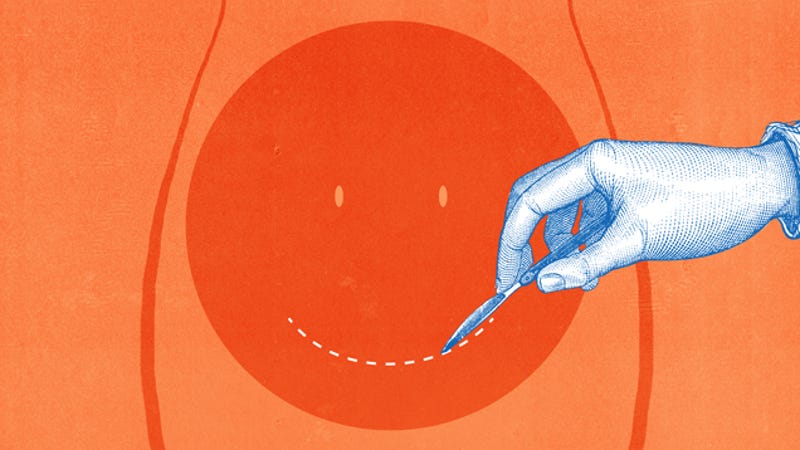 I'm sitting, exhausted, in a tiny circle of new mommies, almost all of us first-timers, with our two-month-old babies in our laps. Some of the babies are sleeping, some are awake. For most of us, I assume, it was a struggle to even get here, to this meetup. It certainly was for me. The mommies are trading birthing…
Brazil, the land of talking exotic birds, is wrestling with a childbirth culture that has, in recent years, relied on interventionist procedures such as C-sections. More than half of all babies born in Brazil are delivered via cesarean, a figure, according to the Associated Press, that rises to 82 percent for women on…
Obama spoke today with Shirley Sherrod, the former Argiculture Department employee who was forced to resign over a heavily-edited and misleading report about a speech she gave to in march. A statement released about the call explained:
A shark from a New Zealand aquarium shocked viewers when it gave another shark a cesarean section with its teeth. This saved the lives of four babies (that would otherwise have been born at night and immediately eaten). [NZHerald]
Ever since women fought against twilight sleep being used in hospitals, questions about giving birth and what practices are helpful or harmful has captivated public conversation. A growing movement hopes to draw attention to the overuse of Caesarean procedures.
• What do you do when you find a skunk stuck in a jar of peanut butter? Call the Skunk Whisperer, obviously! Here is a video of him rescuing the hapless animal from his nutty prison. •
• Researchers from Queens College report that, when rating attractiveness in the opposite sex, men are more likely to go for the same type of women (labeled "thin" and "seductive"), while women are attracted to a range of features. •
There's an article in Psychology Today about the after-effects of different kinds of birth on the ol' vagina. And guys, it is bleak. (Think the Psych Today editors were inspired by that Elle article last month on sex after giving birth?) Three months after a C-section, 55% of women reported sexual dissatisfaction.…
Scandinavian countries spar over, defend sexist advertising and free speech laws. • Pregnant Indian women more likely to have morning sickness than Norwegians. • My Little Pony celebrates 25th birthday with tea and Elizabeth Hasselbeck. • Smart girls supposedly have a harder time getting off because, um, they think…
The increasing number of women undergoing elective C-sections may be motivated less by convenience or aesthetics and more by apprehension: Swedish researchers writing in the British Journal of Obstetrics and Gynaecology spoke to close to 500 first-time mothers about 37 weeks into their pregnancies and again three…
Talk about bridezilla: A just-married Scottish woman attacked her husband with a stiletto on their wedding night. [DailyMail]

Research shows that, well, along with their emotional states, women's physical performance declines when they're premenstrual. [Guardian]

Men who cower in the delivery room while their partners…