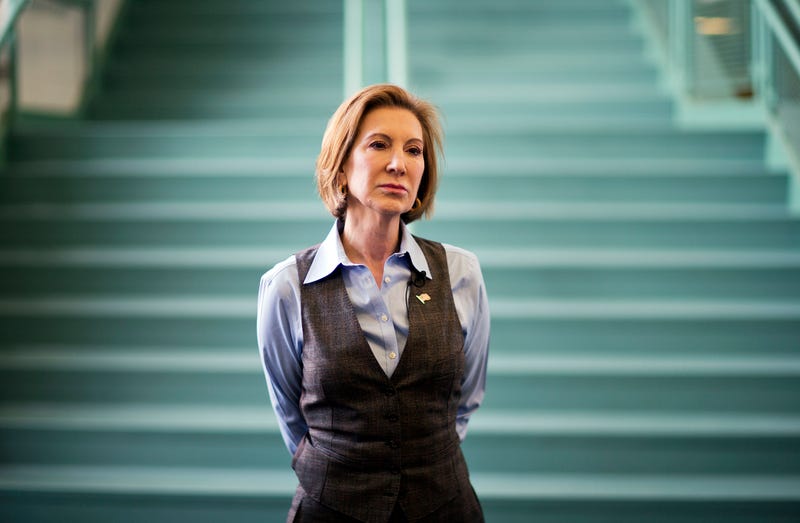 On Wednesday at around 3 p.m., Carly Fiorina suspended her presidential campaign. She posted a lengthy statement to her Facebook page: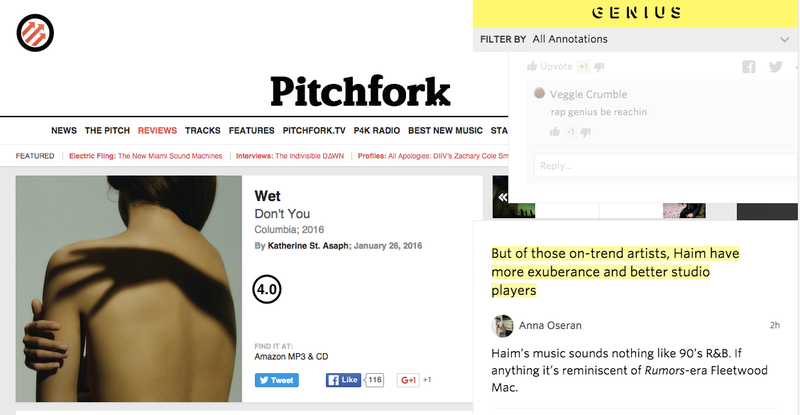 Welcome to hell: today Pitchfork ran a review about the debut major label album by Wet, a Brooklyn band that some of us at Jezebel like and some of us don't, which is all very fine by the standards of human agency. Because music critics are called "music critics," the review, by Katherine St. Asaph, was somewhat…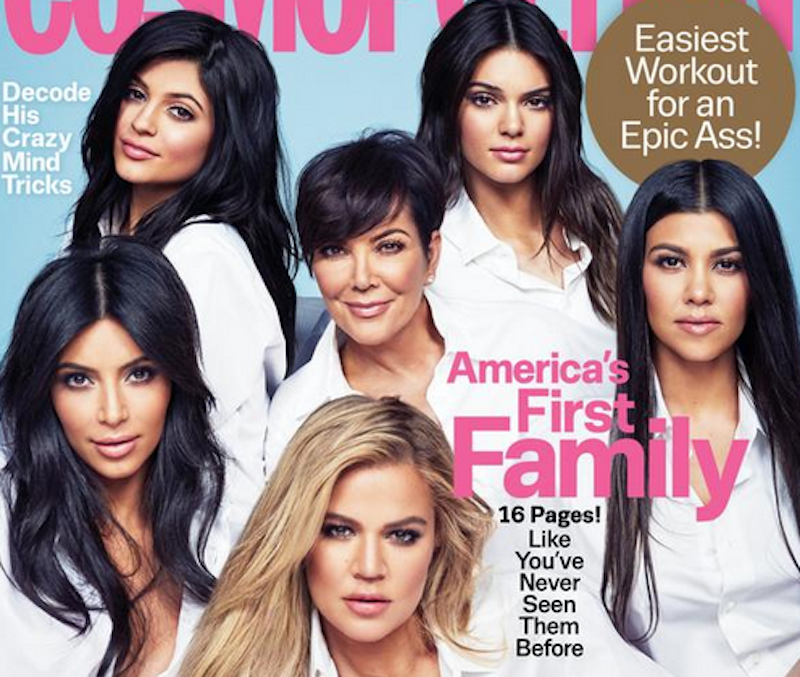 Ok, so. Out of all the myriad worldwide injustices readily available for consumption via the reading device of your choosing, we have elected to be outraged about a trolly editorial decision made by Cosmopolitan magazine. The print edition.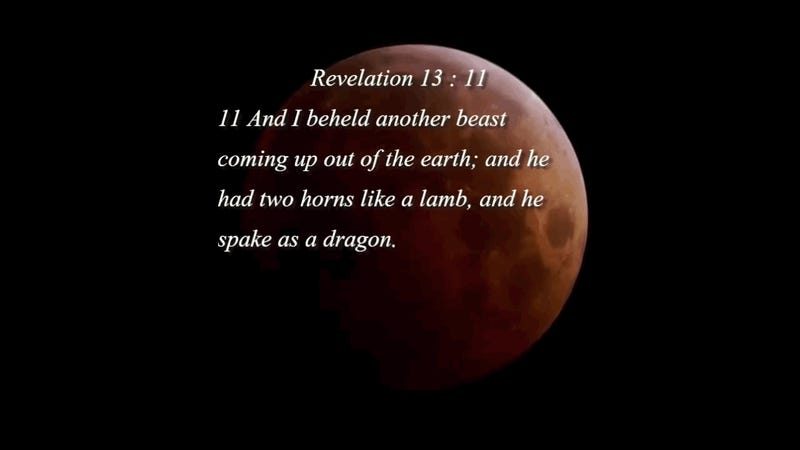 Everyone gearing up for an awesome and chilled-out weekend? Well, too bad. Because on Sunday, a rare lunar phenomenon known as the Super Blood Moon is occurring, and it means in no uncertain terms that the end of days is coming. Forget the hundreds of other times when the world was definitely ending—this Sunday is 100…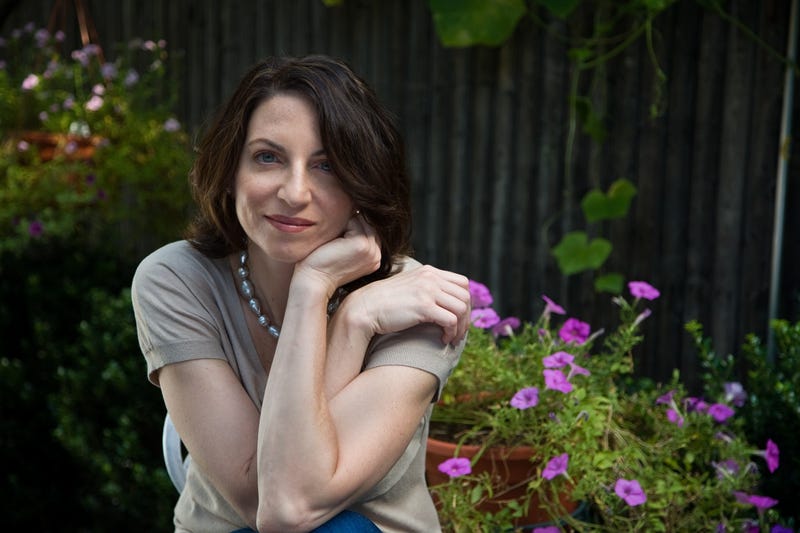 Penelope Trunk, the formerly respected career blogger whose brand of unflinching pragmatism began veering into a quite dark place around a half-decade ago—when she 1) live-tweeted a miscarriage during a board meeting 2) posted nude photos of her bruised body after an alleged, shocking incident of domestic violence 3)…