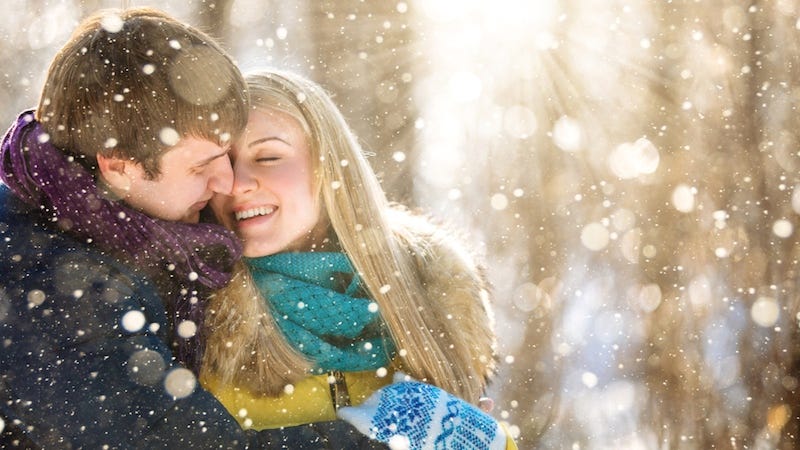 Have you heard that the east coast is about to be enveloped by a giant, pink vagina of a snow storm?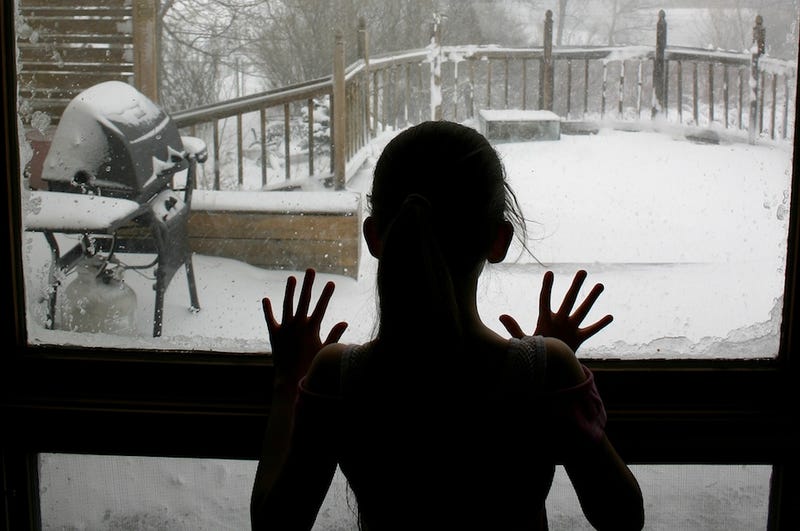 In case you haven't heard, the chunk of America where most of the media lives is about to be buried in snow by an omnipotent but indifferent god. New York City is shutting off its express subway trains. Connecticut's blocking off roads. Boston is almost literally closed tomorrow. This all means that for the next 24…
[Kearny, N.J., December 27: Justine Kasztelan, 17, practices winter sports downhill on a street in her neighborhood the morning following a snow storm. Lemons, lemonade! Image via AP.]
Whether you're snowed in or snowed out, you may enjoy these shots of kids and dogs playing in the drifts from this week's storm — and showing that snow rocks when you don't have a job.
Would you like to be tossed barefoot into an 8-foot snow bank? Then why would you do it to your cat? Hopefully the cat owners featured in these YouTube videos will find a poop in their snow boot. [The Awl]
[Washington, D.C., February 8. Image via Getty]