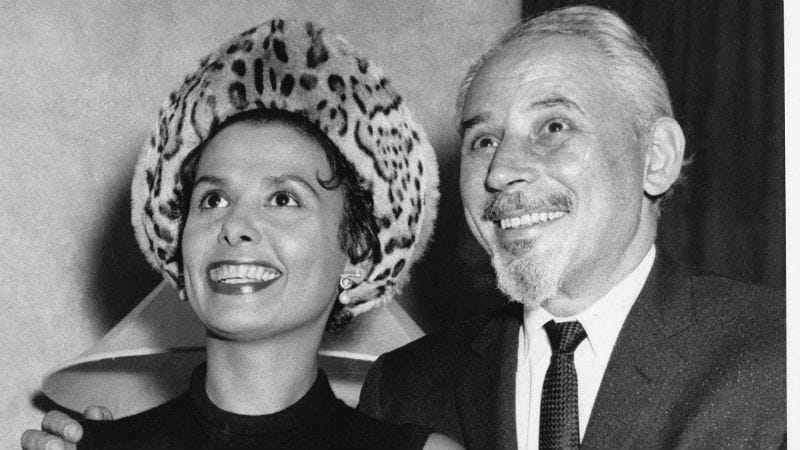 February 1 marks the first day of Black History Month, when black culture gets a celebratory spotlight for 28 days... unless you're like me and celebrate black brilliance every day. At the New York Times, a collection of previously unpublished shots of black stars, and their stories, are up for viewing.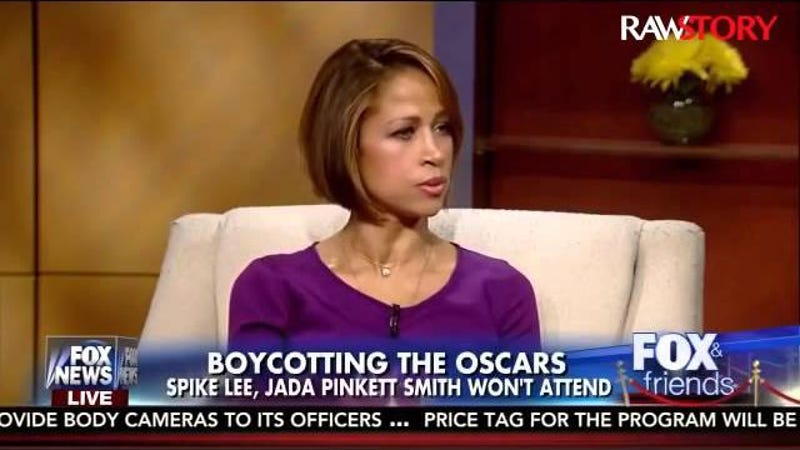 Actress and Fox News contributor Stacey Dash appeared on Outnumbered to discuss recent news regarding the potential Oscars boycott. "I think it's ludicrous," said Dash. "We have to make up our minds. Either we want to have segregation or integration, and if we don't want segregation, then we have to get rid of…
On Tuesday, the New York Times published a story on lynchings and neglected to identify who did all of this racial terrorizing of blacks—American white people. The odd thing is, I read the piece and missed this inconsistency, probably because I'm clear on the perpetrators, but the omitted identifiers illuminate a…
Alberta Williams King (left) was assassinated just 6 years after her son Martin Luther King Jr. was gunned down in Memphis, Tennessee. On June 30th, 1974 Mrs. King was playing the organ in Ebenezer Baptist Church - the very church her son was baptized and later became co-pastor in - when Marcus Wayne Chenault killed…
Courageous outlier/former New Jersey Superior Court Judge Andrew Napolitano isn't afraid to voice unpopular opinions no matter how factually inaccurate they are. The Fox News senior judicial analyst recently expressed some pretty out there (and entirely ignorant) thoughts on Abraham Lincoln and the American Civil War,…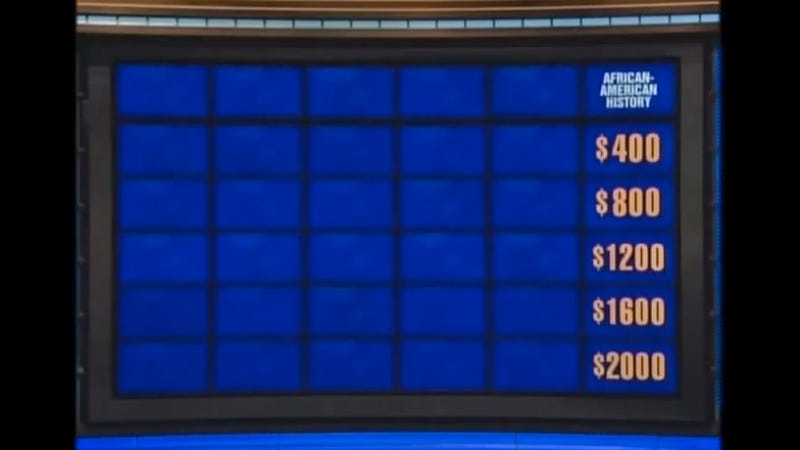 Happy Black History Month, everyone, courtesy of last night's all-white College Jeopardy panel! In the second round of play, the contestants sailed through five of the categories—including "International Cinema Showcase," "Weather Verbs," and "Kiwi Fauna"—but avoided the sixth like the, ahem, black plague. That…
There has been a lot of talk about Michael Sam, who may soon be the first openly gay man in NFL Football. This is very similar to the conversations around Jason Collins when he came out last year. Both these men should be applauded for breaking down barriers and living their true selves, but they were not the first…
I mention Surya Bonaly in my post about why I love the Winter Olympics, but since she is so amazing I thought you guys should know a little bit more about her.
It's hard to start the weekend off on a snarky note, especially when Maya Angelou started off her third annual Black History Month program on public radio with such sincerity by teaching professional singer Alicia Keys how to sing, thereby proving that none of us should ever stop learning. The AP explained that…
The NY Times announces "Obama Sings!"...but then I found out, the song was Lift Every Voice and Sing (aka The Black National Anthem). Of course he sang! I'm mad they cut the clip before the hard part. [NYT]
[New York, February 17. Image via Getty]
February is just two days away, and the 1st day of the 2nd month is not only the start of Black History Month but New York Fashion Week. (Think they'll have more models of color on the runways? Unlikely!) Anyway, we can think of no better way to simultaneously celebrate the blessed events and introduce a new feature…