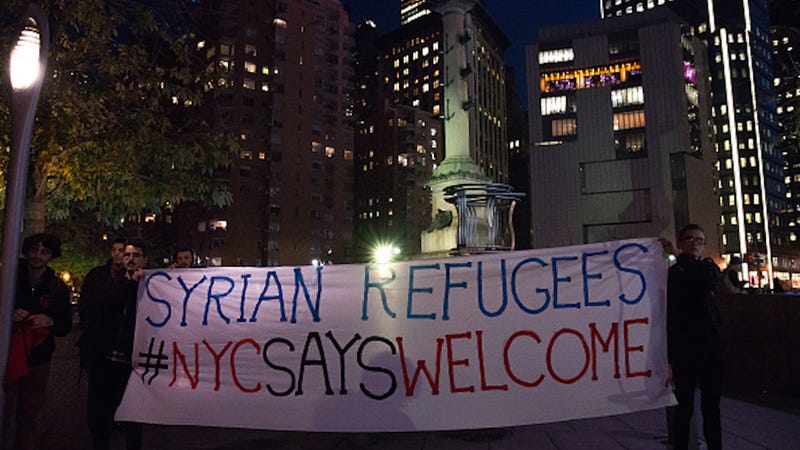 Fulfilling the Obama administration's goal for its resettlement program, the United States will grant asylum to its 10,000th Syrian refugee this week.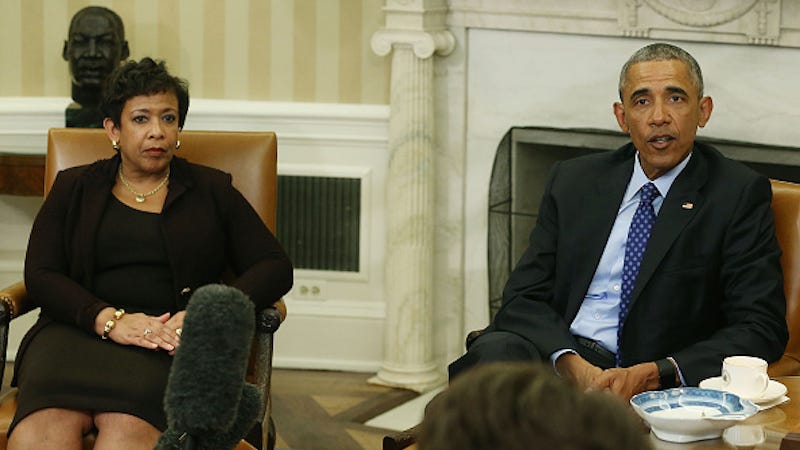 On Tuesday, January 5, President Obama will announce his plans to invoke more rigorous gun control across the country. Through executive actions he will implement expansive background checks and intensify federal enforcement of extant gun laws.
New York Senator Chuck Schumer and his slightly better-known cousin Amy held a joint press conference Monday, calling for stronger background checks and better mental health funding as part of a plan to try to reduce the devastating number of mass shootings in the United States. A gunman killed two women and injured…
Will yesterday's tragic and terrible mass shooting in Washington DC finally jolt elected officials to pull their heads out of their holsters and start considering some real gun control like human beings with feelings that extend beyond a desire to secure the AK-fellating firearm hoarder vote? To answer my own…
Citing consumer demand for background checks on potential paramours met online, services offering to root out the baddies have recently sprung up. Hooray! All of our worries about dating online are over! Not so fast.