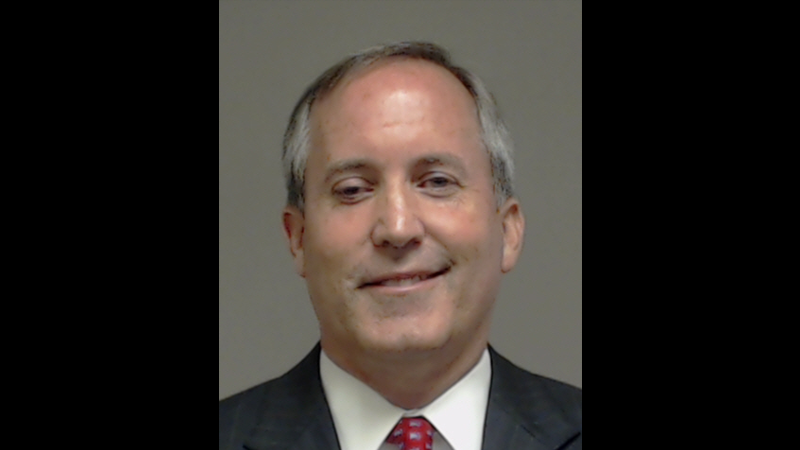 U.S. Attorney General Loretta Lynch announced Monday morning that the Department of Justice is launching a broad investigation into the Chicago Police Department. Lynch said the DOJ will specifically investigate any "racial, ethnic or other disparities" in how the department uses deadly force, and determine if they…
Texas Attorney General Ken Paxton was recently indicted by a grand jury on three felony counts of securities fraud. He was booked into jail Monday afternoon and quickly released on his own recognizance, spending only about 20 minutes in custody. He did take a moment to pose for the above booking photo. What we've…
By a vote of 56-43, Loretta Lynch was confirmed as Attorney General of the United States on Thursday afternoon. It took the do-nothings in the Senate more than five months to take their thumbs out of their asses and stop swordfighting with their proverbial dicks for long enough to take care of this simple task.
Sources say President Barack Obama is expected to name Sally Quillian Yates as his nominee for deputy attorney general. Yates is the current US Attorney for the Northern District of Georgia (the first female US attorney in Atlanta) and has served as vice chair on Attorney General Eric Holder's advisory committee. If…
Today, President Obama announced his decision to nominate Loretta Lynch as the replacement for Eric Holder as Attorney General. If approved, Lynch will become the first African American woman to be appointed to the position.