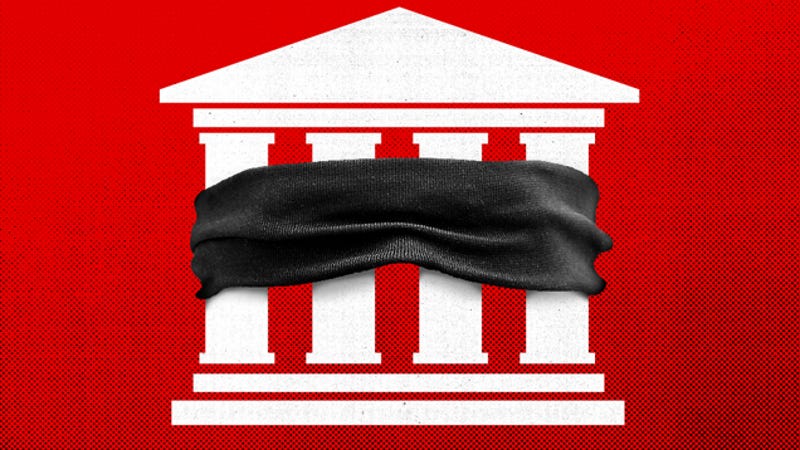 In institutions of higher learning nationwide, college administrations are silencing faculty for speaking out about the campus rape crisis. Faculty members from four colleges and universities spoke exclusively to Jezebel about the professional retaliation they've faced due to their support of survivors of sexual…
"Get the bitches in the right state of intoxication so the plows will be raining all over the place," read one of the fraternity-wide emails. "She had a friend who got raped in our house?" read another. "I would like to meet this lying cunt and show her how African men tread their women." In an unrelated email chain,…
Five years ago, the Phi Sigma Kappa brothers at American University decided it would be hilarious to print rush t-shirts that said "Please don't feed the sorority girls" on the front and "Campus Beautification" on the back. The AU Interfraternity Council told them to get rid of them because, "as a general standard, if…
It's a breath of fresh post-Tyler Clementi air that institutions like American University in Washington D.C. are known as one of the top 10 best college for gay students, which is fully illustrated by stories like that of Tim McBride's.
Says Alex Knepper: "my columns are to be neutered, and I will no longer be allowed to engage with my readers. [...] I cannot morally sanction this; therefore, I must leave." Also resigning: a blogger who supported him. [Eagle, Sexist]
After sophomore Alex Knepper claimed that "'date rape' is an incoherent concept" in the American University Eagle, many AU students wrote us to voice their anger. And Knepper himself wrote in to explain his "call for personal responsibility."