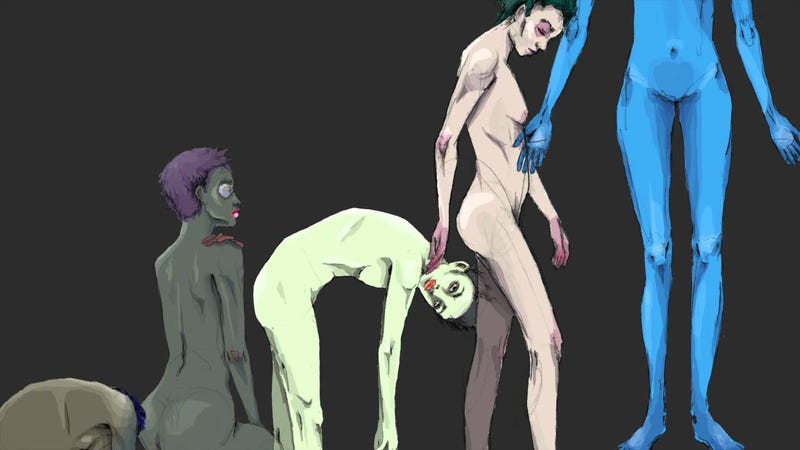 On Friday, December 11, and without warning, 15-year-old Willow Smith released her debut album, Ardipithecus.
In the months (now more than a year) leading up to her eighth album, Rihanna has managed to twist everyone's psyche in anticipation of its release. The latest word is that ANTI—a title she announced in October with a formal art unveiling—is coming out in December. Perhaps it is.
The Staves are a sister trio from the UK—Emily, Jessica and Camilla Staveley-Taylor—and their new album If I Was, newly out on Nonesuch Records, is one of the prettiest things I've heard all year. Like the new, phenomenally focused Sufjan Stevens record, the Justin Vernon-produced If I Was is an exercise in the…
Put all your plans on hold and start rearranging your future schedule around the release of an entire album of "grown-up ballads" that Madonna will be writing and recording with help from a very special collaborator (and the Super Bowl co-performer of her dreams), Adele.
Good news, insomniacs: JT is here to keep you company. His latest, The 20/20 Experience, is free streaming on iTunes for a week before the official release.
The American pop tart took to the stage at the Brit Awards to perform "Mirrors", the second single off his new album, 20/20 Experience. You like?