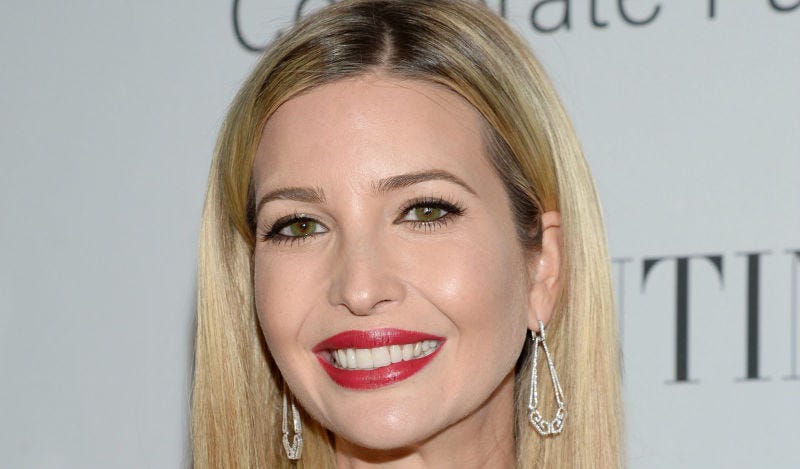 Sears and Kmart have also dropped Ivanka Trump's collection of Trump Home items, because no one wants to buy them.
Sears Holdings, the parent company of both Sears and Kmart, patiently explained in a statement to ABC news on Saturday that they care too much about making money to continue selling the Trump line.
"As part of the company's initiative to optimize its online product assortment, we constantly refine that assortment to focus on our most profitable items," a spokesman for Hoffman Estates, Illinois-based Sears Holdings told ABC News in a statement Saturday. "Amid that streamlining effort, 31 Trump Home items were among the items removed online this week. Products from the line are still offered online via third-party Marketplace vendors. Neither Sears nor Kmart carries the line in brick-and-mortar stores."
Nordstrom and Neiman Marcus also recently dropped Trump's jewelry line, citing poor sales. The President of the United States swiftly tweeted his displeasure with Nordstrom, possibly in the middle of a national security meeting.