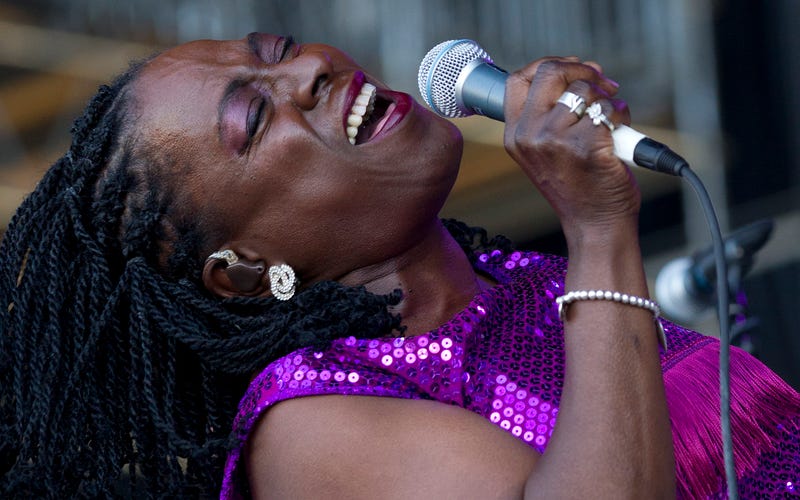 A lot of strange, often disturbing events seemingly unrelated to politics have occurred since the calamitous end of election season. A bald eagle clogged a Florida storm drain; an octopus was seen swimming through a parking lot (also in Florida); California experienced a foam avalanche; and so many dead fish appeared overnight in a Long Island canal, you could practically walk on water.

The death of 60-year-old soul singer Sharon Jones on Friday felt ominous, connected somehow to a national sickness, though I knew that she had been battling pancreatic cancer (perhaps I made this association because processing this election, like all grieving, has a tendency to make one ill). The recent deaths of Leonard Cohen and Gwen Ifill struck me similarly, though both had been ill or infirm.
An article published in the Los Angeles Times on Sunday has me feeling a tiny bit emotionally vindicated, at least in regards to Jones.