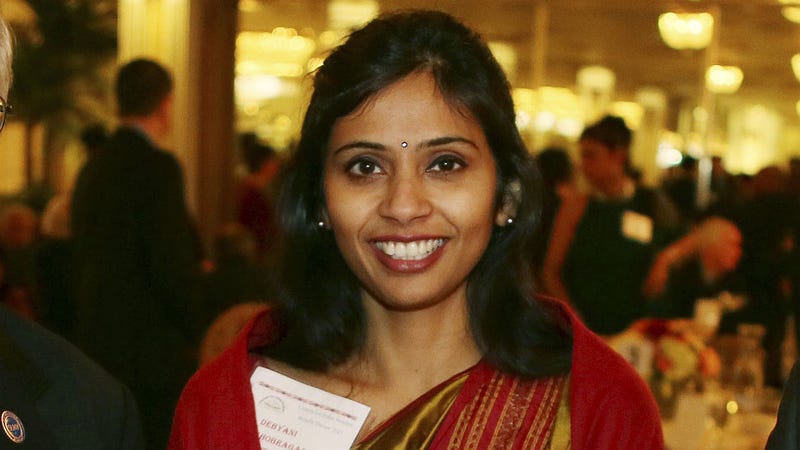 Devyani Khobragade is making (has already made?) a break for it.
The Indian deputy consul general in New York has reportedly left the United States today, according to CNN, and she was also granted diplomatic immunity.
Khobragade was arrested last year for falsifying documents to gain a work visa for her housekeeper/babysitter. Prosecutors allege that she also under-paid that housekeeper/babysitter, giving her just $3.31 per hour.