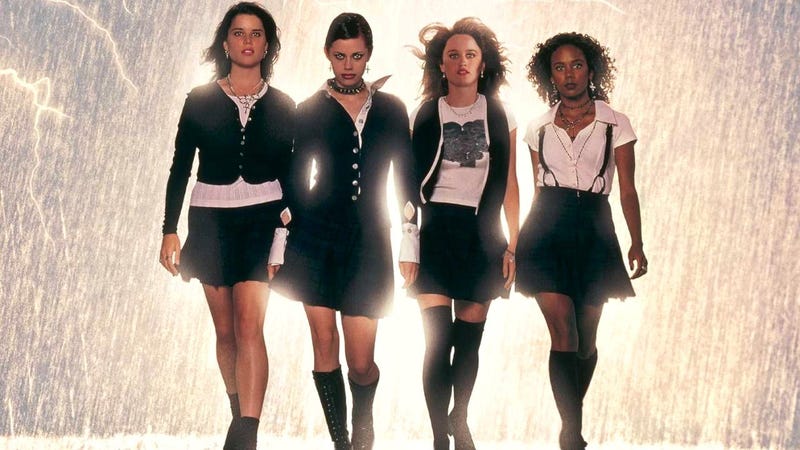 "You can tell people you stalked me to get this job," Jessica said when she hired me as a full-time staff writer in April 2012 (we were kind of drunk). "I mean that as a compliment." I took it as one, because it was true: I had dreamed of working at Jezebel ever since the very first day it launched. Jezebel was the first women's website that didn't make me feel inadequate or patronized; it was (and has always been) incisive, hilarious and accessible enough to make a mainstream audience care about both pop culture and rape culture. There was no other job I wanted more.
Before Jezebel, I worked for a slew of legacy publications where I was supposed to be intimidated by stodgy old men, because that's how journalism worked! The vibe at Jezebel blew my mind: my colleagues were supportive, stimulating, and respectful, but they were also there for each other in times of personal crisis and late night karaoke. For the first time, I didn't feel like an impostor on the job; instead, I felt confident and valued.
Jessica has trusted me with so many ridiculous and risky story ideas, from flying to Missoula at a moment's notice with a 20-year-old former drug dealer to tracking down creepy Miss USA scam artists. She's given me the time and resources to not only write essays on hate-reading but in-depth pieces about reproductive rights and sexual assault. One of my proudest moments this year was winning a Planned Parenthood Maggie Award for my reporting; I couldn't have done that without Jessica's razor-sharp editing skills and unwavering support (and her willingness to parse through the countless crazed emails and texts I've sent her in the middle of the night).