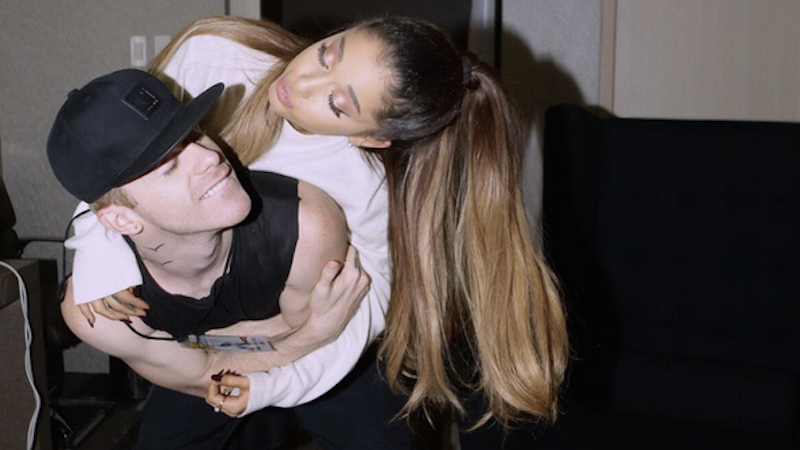 "Evil Baby Ariana Grande Strikes Back at Media" is what this headline could read, too.
In an interview with Scream Queens creator Ryan Murphy for V Magazine, Ariana Grande talked about her role in the new horror series and also addressed rumors of her diva ways. Let's rewind.
Less than a year ago, the tabloids pegged Grande as a "diva," citing her rumored requests to be carried around like a baby. It was Jezebel's own Madeleine Davies who thoroughly investigated the matter and uncovered the truth of Grande's baby identity.