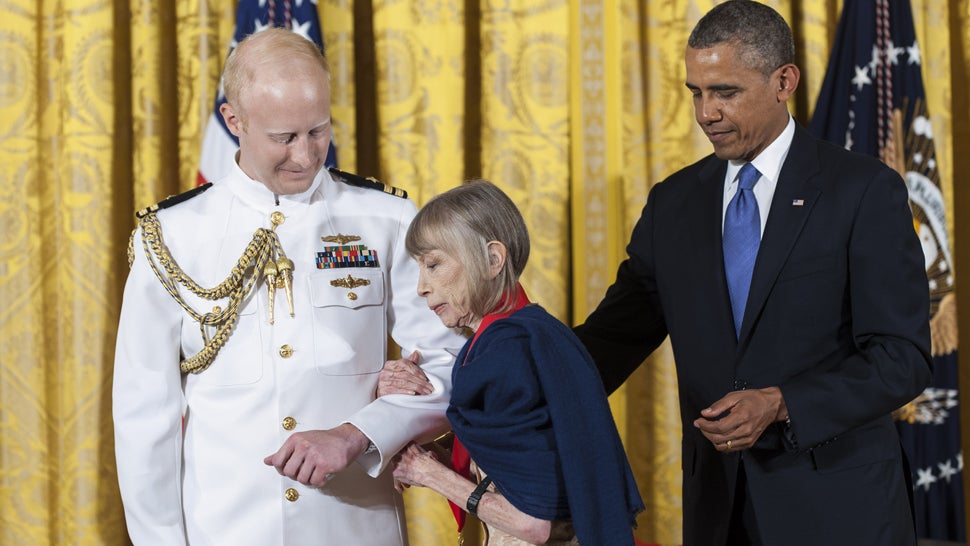 S
There's a lot of buzz about how President Barack Obama gave a National Medal of Arts to Star Wars creator George Lucas yesterday. But he also honored quite a few women in the ceremony. For instance: Author Joan Didion (above).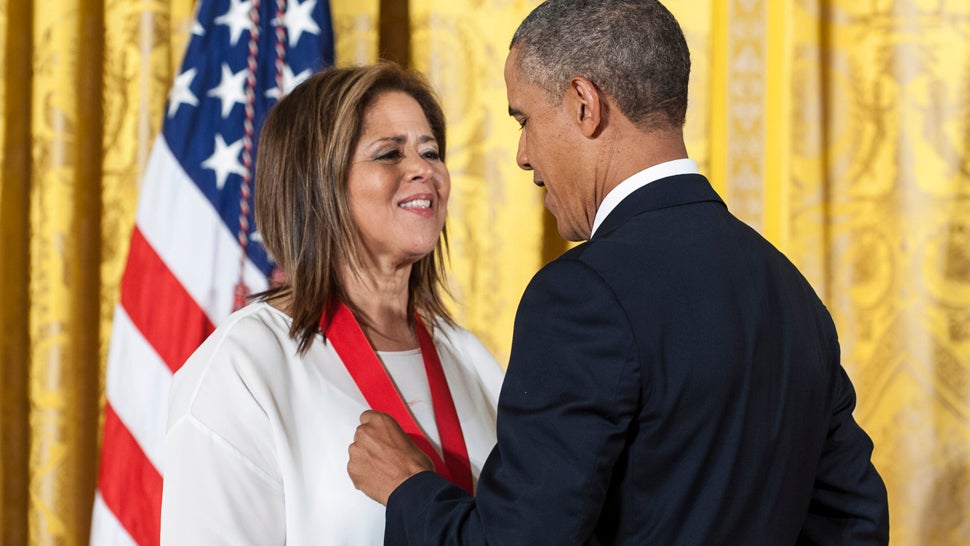 S
Actress/playwright/professor Anna Deavere Smith.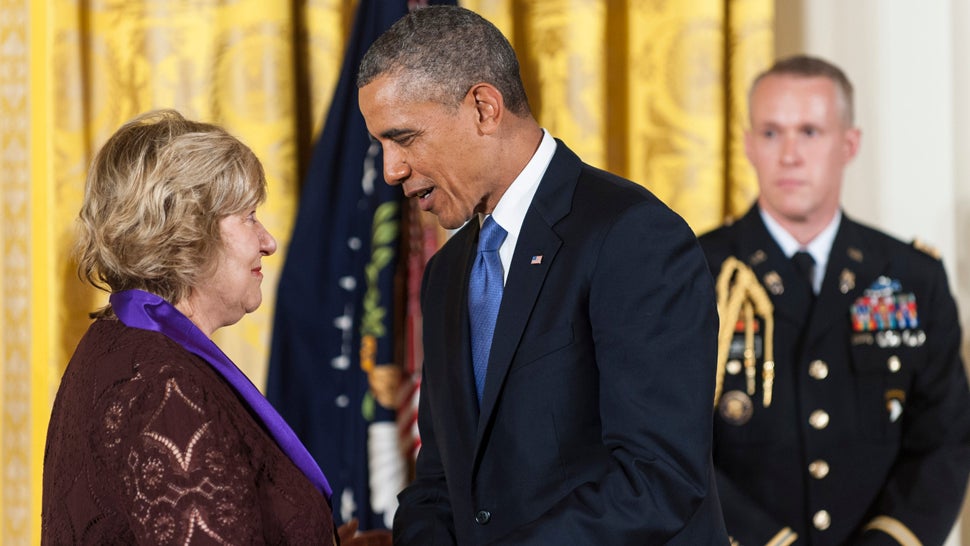 S
Lin Arison, co-founder of the National YoungArts Foundation.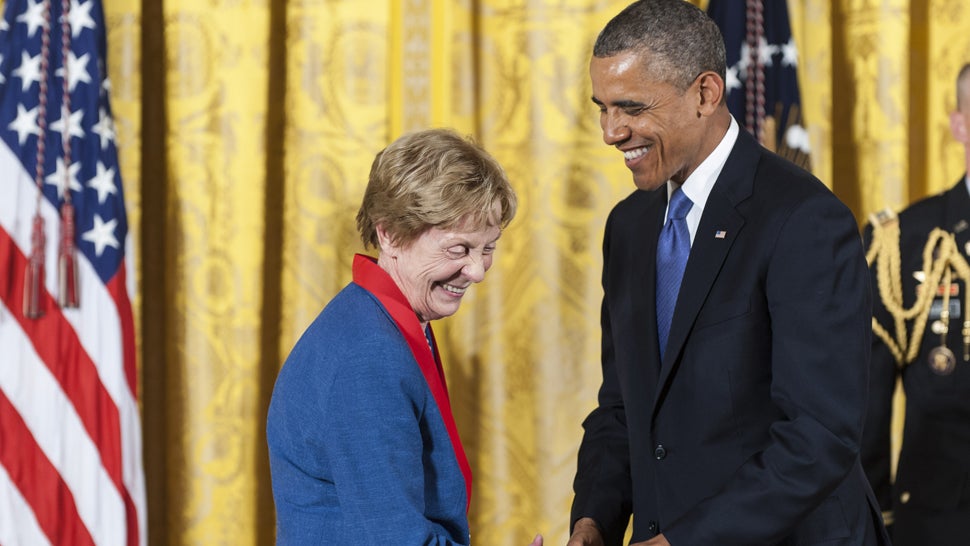 S
Author Jill Ker Conway.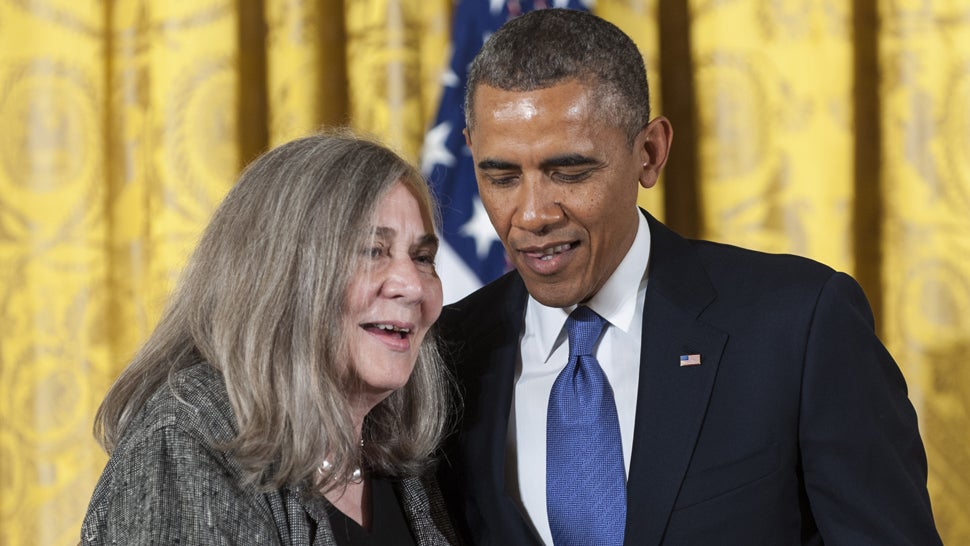 S
Novelist and essayist Marilynne Robinson.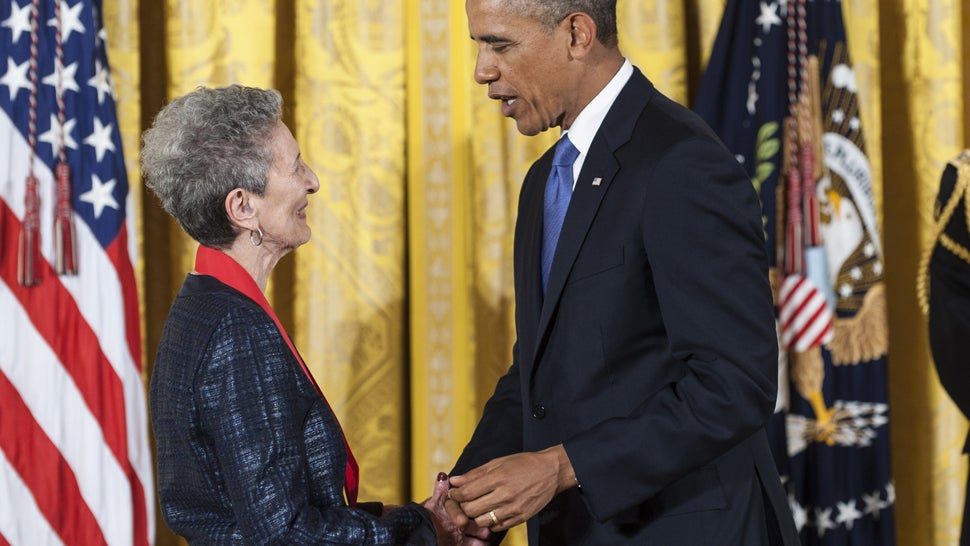 S
Author/historian/pioneer in feminist studies Natalie Zemon Davis.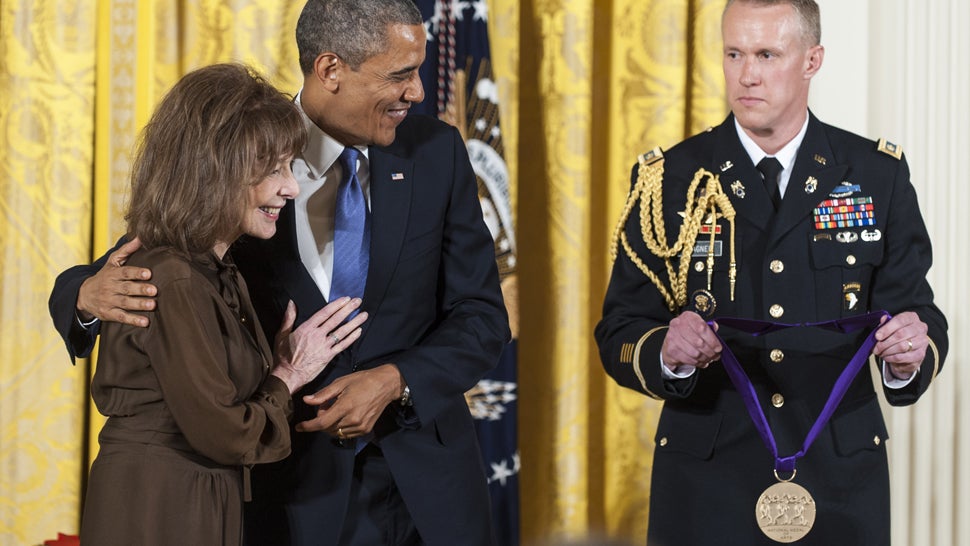 S
Comedian/director/screenwriter/actress Elaine May.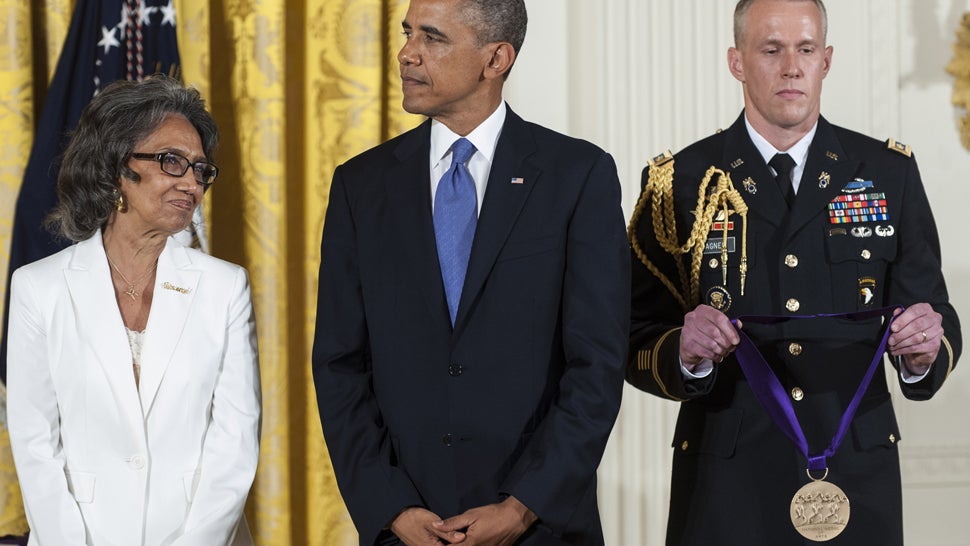 S
Dancer, choreographer and artistic director and founder of the Philadelphia Dance Company, Joan Myers Brown.
And more.
Images via Getty.