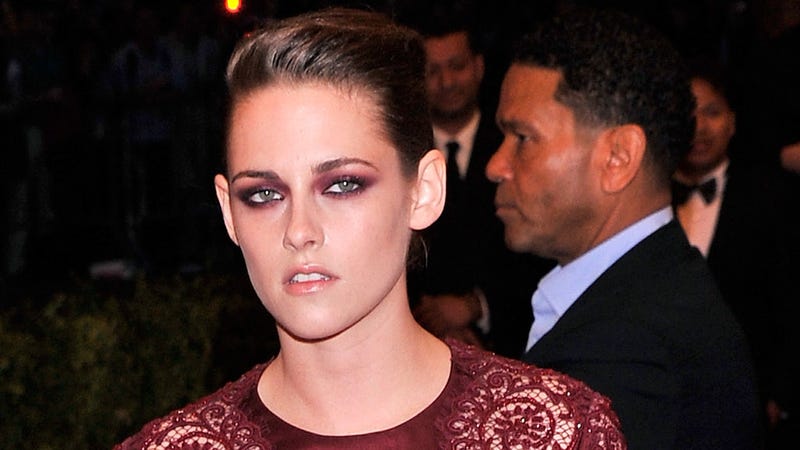 Along with millions of other women, I suffer from an unfortunate, incurable condition. Living with it means that even though 97% of the time, I am not sad, angry, menopausal, or constipated, my face sends out a noticeable F-U-C-K-Y-O-U vibe. Yes, I have Chronic Bitch Face, and as a result, strangers think I'm a sad, rude crone. How do I know? They've told me this to my bitch face.
I thought I was all alone in my plight until Taylor Orci created a PSA back in May about Bitchy Resting Face and the corresponding Asshole Resting Face for guys. It showed that having a bitch face is normal and natural for women. But more importantly, it informed the masses that women with bitchy resting face aren't necessarily bitches, they just don't tend to fucking smile all the time.
But despite the increased public awareness of bitch face, it's still tough for women to get away with not grinning constantly. Slate just wrestled through the "tyranny of the smile," citing several studies that indicate that a smile is almost an extension of femininity and sexual identification. In one study that the article cited, volunteers had to face a series of babies and their little expressions: many of the people thought that the smiling babies were female, but the non-smiling babies were male. Other than revealing that babies are incompetent in adopting gender constructs, this study indicates that people have internalized the idea of smiling as a naturally feminine trait that eventually becomes a societal expectation. Lucky-ass men, on the other hand, get to be more selective and rare with their emotions. If a man doesn't smile, it's no big deal. They're just being men, you know.
So here we are, as a society, collectively expecting women of all ages are to smile, and if they aren't smiling, we're incorrectly assuming that something is amiss and they must be bitches. Or mutants. (This notion locks arms and skips down the street with the idea that women should always be nice, a standard that, as I noted previously, keeps women from being themselves.)