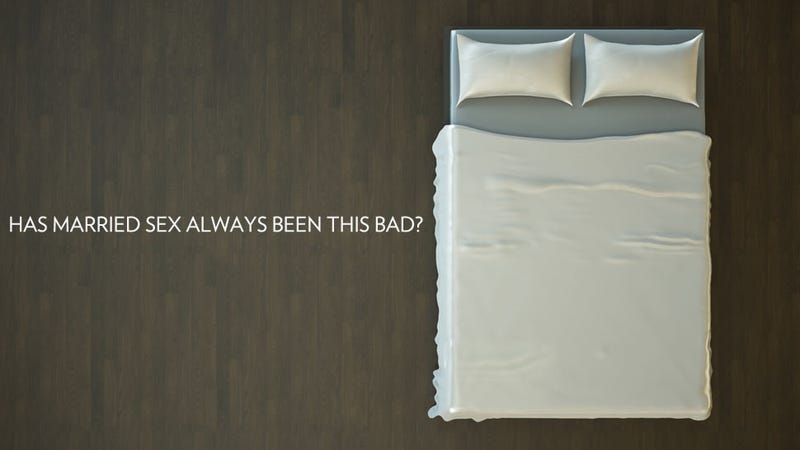 What if you found out that too much respect was hurting your orgasms? Being regarded as an equal in a marriage is great and everything, but would you give it all up if only it meant your partner still wanted to bang you? Or that you still wanted to bang him/her? Because marriages may be more equal than ever, but the sex is about as frequent as a gum scraping. But oh well, at least he vacuumed (or did he?).
The Piece: "Does a More Equal Marriage Mean Less Sex?," in the New York Times Magazine
The Scribe: Lori Gottlieb, author of Marry Him: The Case For Settling For Mr. Good Enough, the book that boldly encouraged women to take whatever was around, because, hey, better than being ALONE, right? Jezebel was all over it here, here, and here, and described the approach as "calorie counting for the soul."