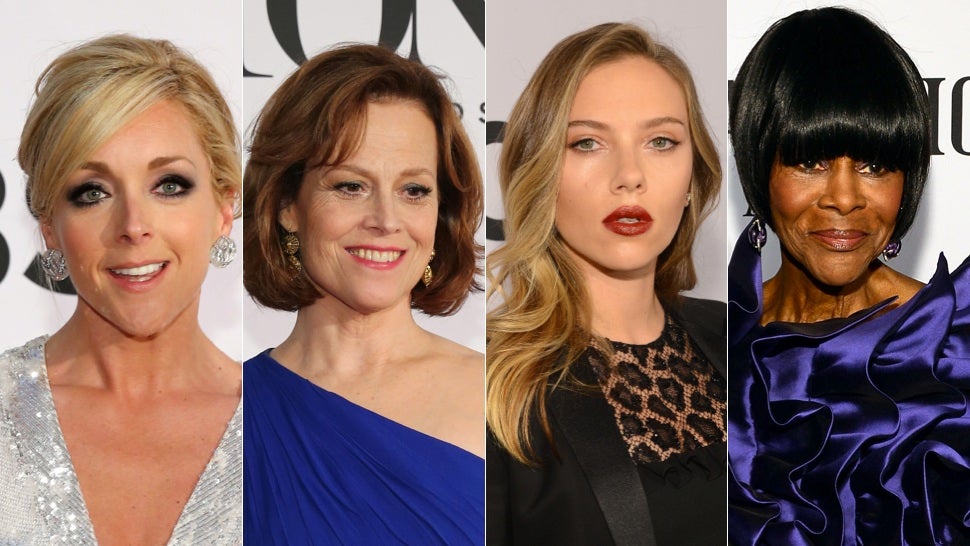 S
Last night at the Tony awards, there were some Living Legends in the house — and some over-the-top ensembles intent on stealing the spotlight.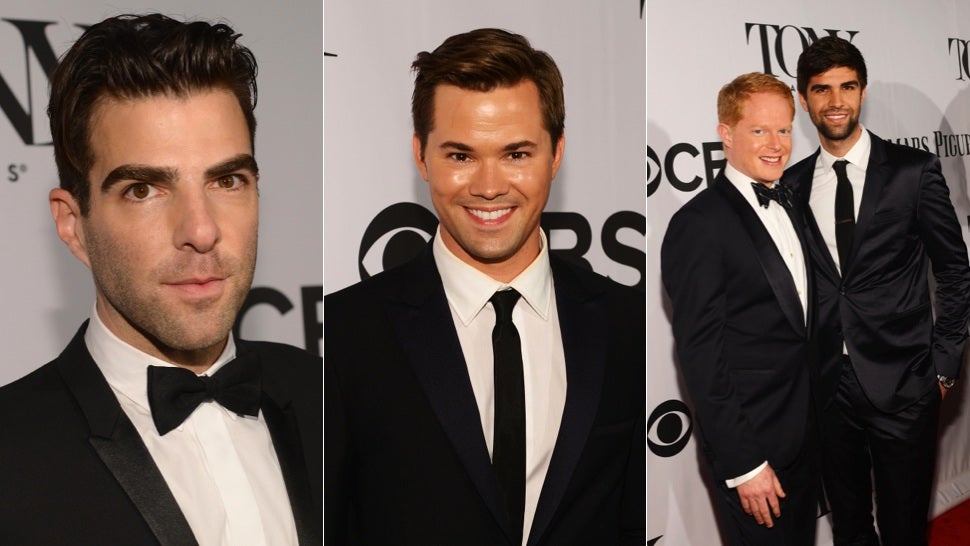 S
First: A few sharp-dressed men: Zachary Quinto, Andrew Rannells, clean-shaven Jesse Tyler Ferguson (with fiancé Justin Mikita).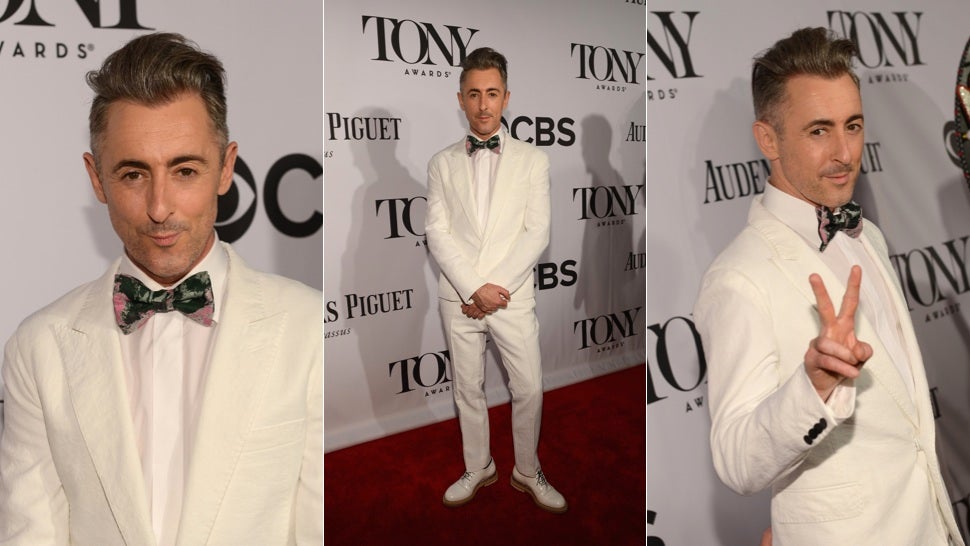 S
Alan Cumming does his best Tom Wolfe.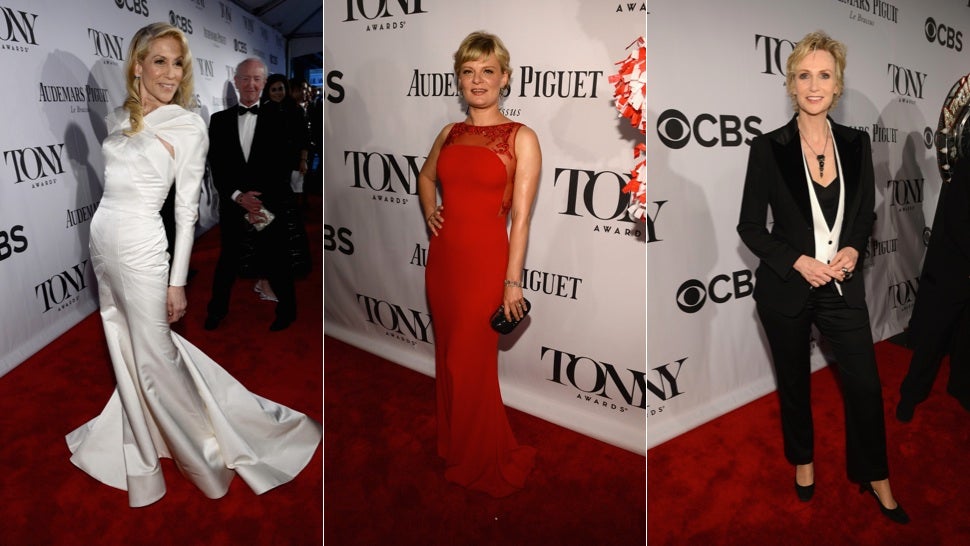 S
Chic white gown on Judith Light, siren-red on Martha Plimpton, elegant suit and vest on Jane Lynch. I just went to see her playing Miss Hannigan in Annie!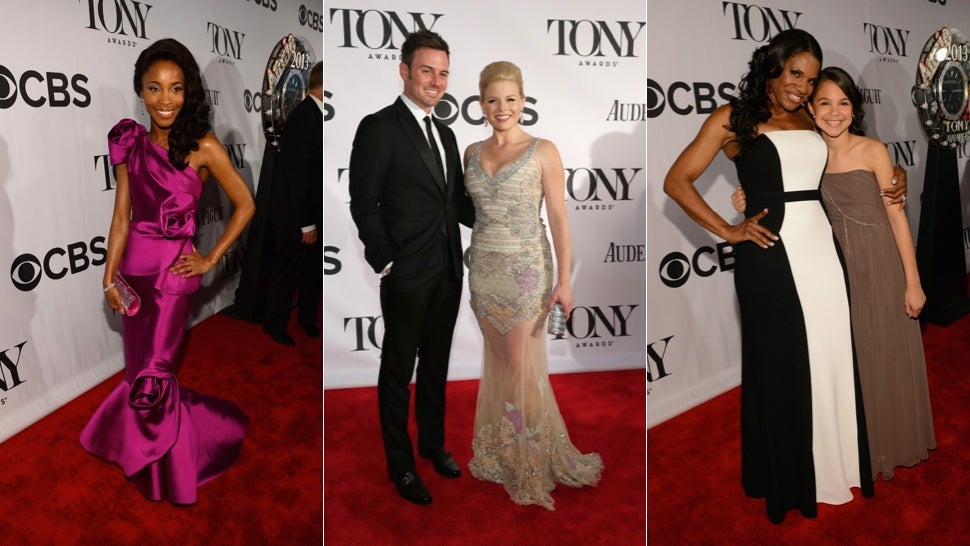 S
Valisia LeKae (aka Diana Ross in Motown) shines in fabulous fuscia. We're still in the midst of a sheer/see-through dress trend, as evidenced by Megan Hilty and her knees. Audra McDonald and daughter Zoe Donovan look adorable and comfortable.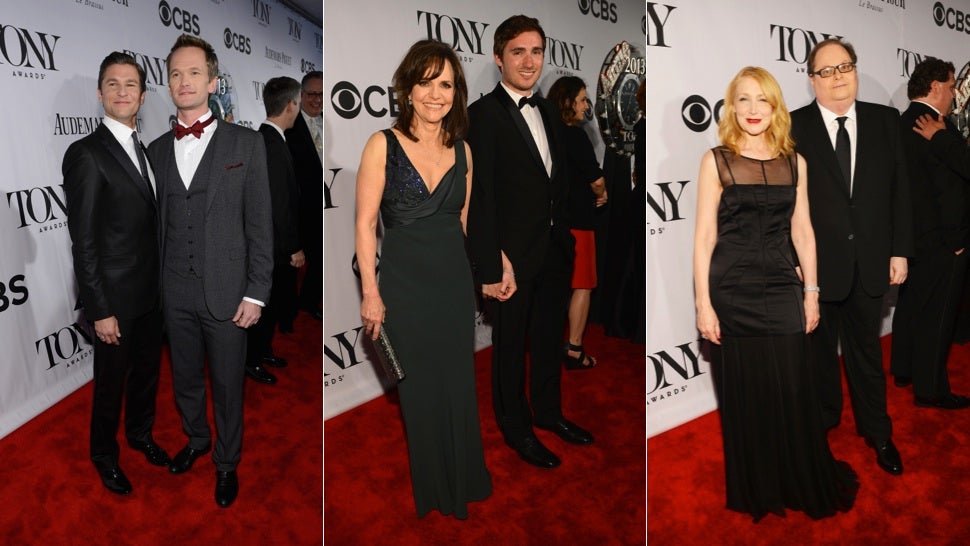 S
Classic dark colors are always a hit, and David Burtka and Neil Patrick Harris, Sally Field and Patricia Clarkson are completely refined.
S
Never doubt Cyndi Lauper's commitment to unusual.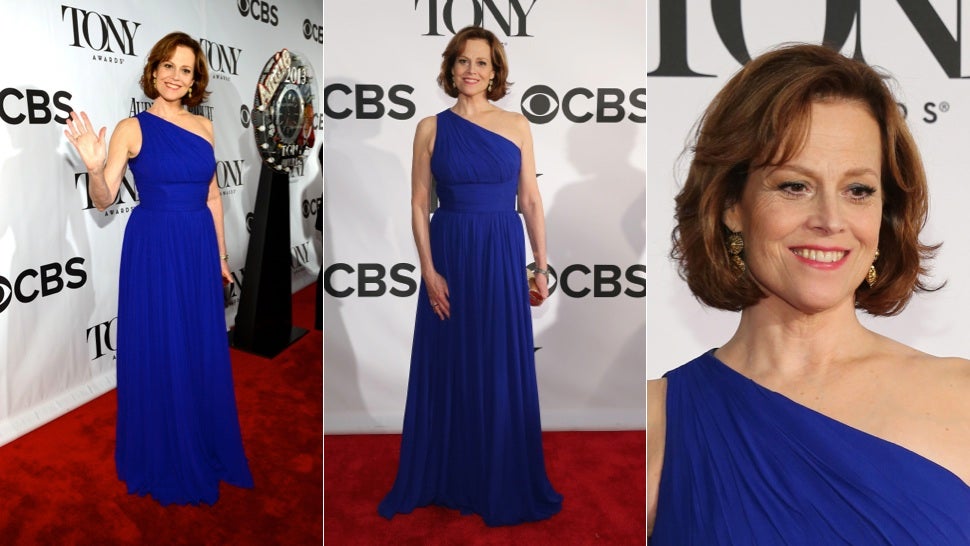 S
These next ladies are the best of the bunch. Flawless much? Bow before goddess Sigourney Weaver.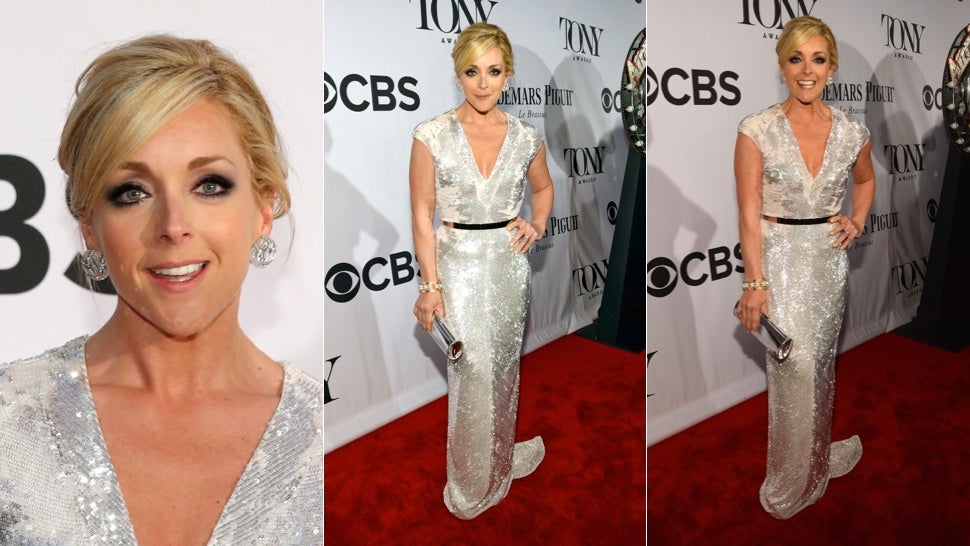 S
Effervescent: Jane Krakowski. Perfection.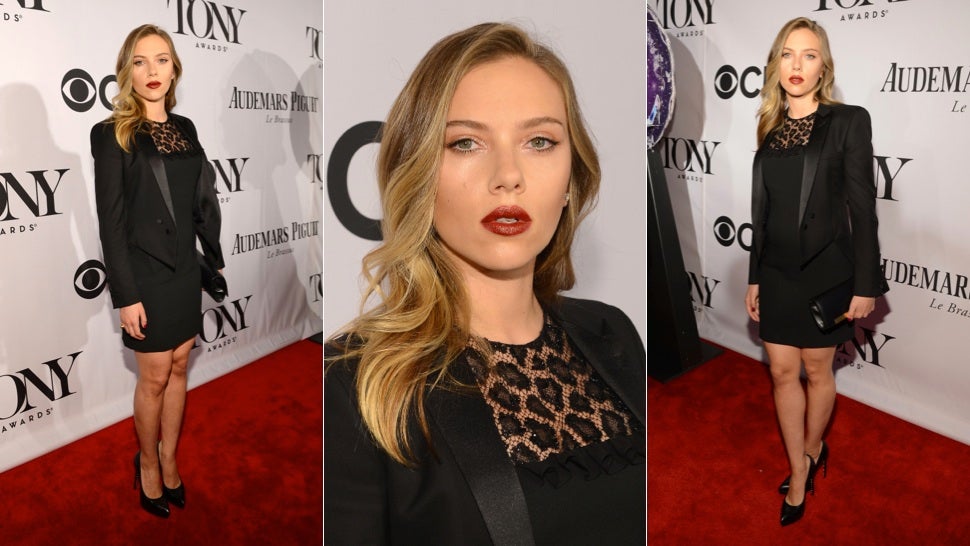 S
Leopard mesh accent, tux jacket, astounding lip color: Scarlett Johansson is foxy and impeccable.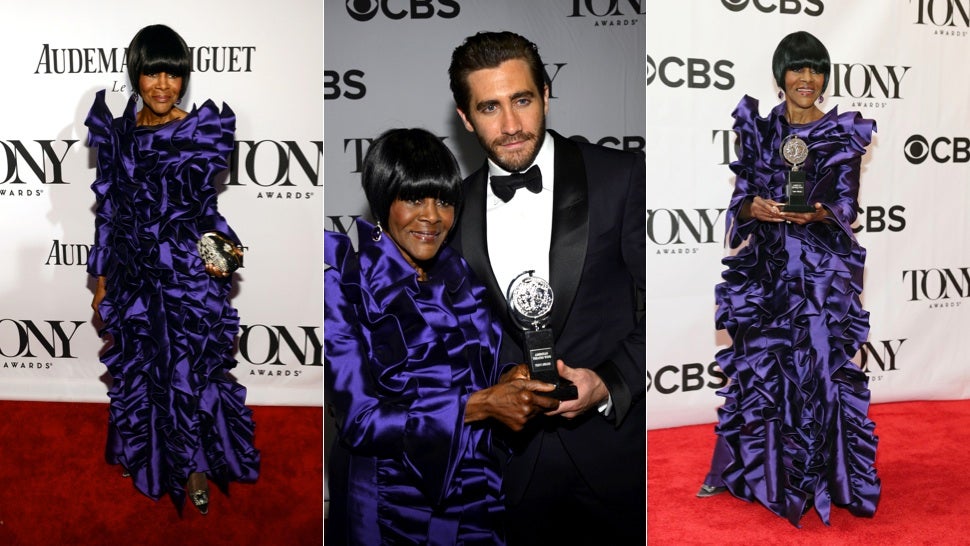 S
Winning: Cicely Tyson is either 79 or 88, depending on which report you read, and this eye-popping purple ruffled extravaganza is so wrong it's right. She won the Best Actress awards for A Trip to Bountiful after returning to Broadway this season for the first time in 30 years. She can wear whatever she wants.
Images via Getty.