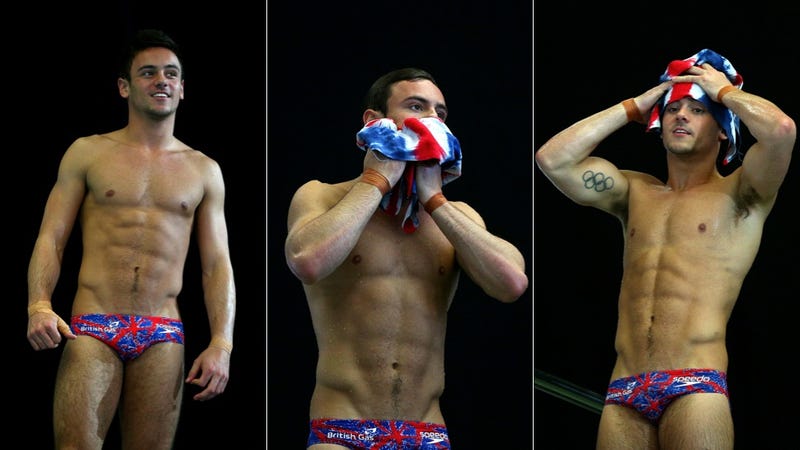 In a very brave and inspiring move, Olympic diver Tom Daley has come out as bisexual via a video posted to his YouTube channel.
As Daley told fans:
Come spring of this year my life changed — massively — when I met someone and it made me feel so happy, so safe, and everything just feels great, and well, that someone is a guy. And it did take me by surprise a little bit. It was always in the back of my head that something like that could happen, but it wasn't until spring this year that something that just clicked, it felt right, and I was like, OK. And like I said my whole world just changed right there and then. Of course I still fancy girls, but right now I'm dating a guy and I couldn't be happier. I just feel safe. And it just really does feel right.
Of course (as Daley himself points out), in a perfect world, he wouldn't have to come out at all because it wouldn't matter what his sexual orientation is. Unfortunately, this isn't a perfect world so good for him. Being this open and honest must have taken a lot of courage. That said, I wish he would publicly come out as a NINETEEN YEAR OLD BABY before we all got so inappropriately into this gif.
Oh, and if you're looking to write up some Tom Daley/One Direction fan fiction, here's a friendly reminder that you have pretty big shoes to fill.