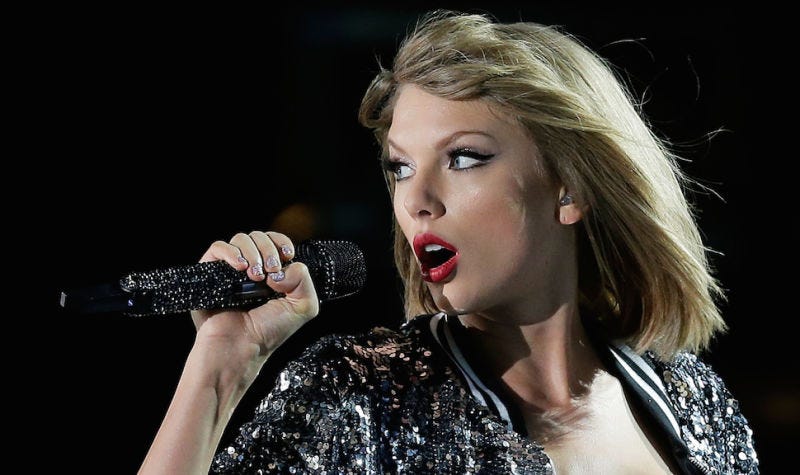 Spotify is considering letting a handful of artists release new music to paying subscribers only. According to the Wall Street Journal, the streaming service is reversing course on its business plan because major stars, like Taylor Swift, are unhappy with the company's current policy that all music must be released to…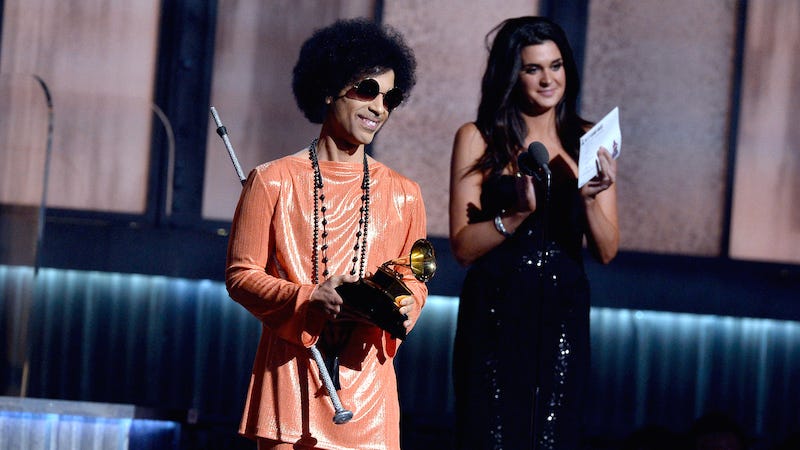 In a rare meeting with members of the press at his Paisley Park Studios, the artist formerly and currently known as Prince let us know just how hard his professional life has been.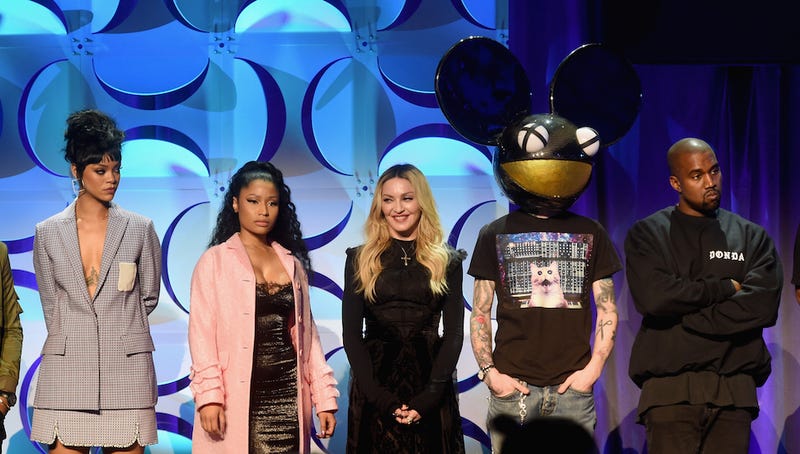 Two weeks ago, a happy-go-lucky troupe of ragtag recording artists (collective net worth: over $2,000,000,000) stood shoulder to shoulder on a stage and asked for your money. In return they would give you "TIDAL," a streaming music website and app that costs too much. I gave it a try. You should not.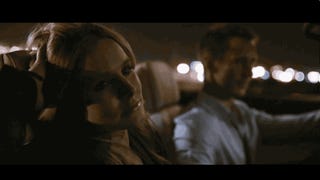 Good news, agoraphobes! Veronica Mars, the movie, will be available to stream online or rent on digital cable on March 14, the very same day it opens in about 270 theaters across these great United States.
A lot of German porn enthusiasts have had their porn browsing history laid bare to the public, thanks to a German court's mistake. About 20,000 people in Germany who watched porn on the US-based site Redtube had their names and addresses released by a court, and, if that wasn't quite humiliating enough, are now being…