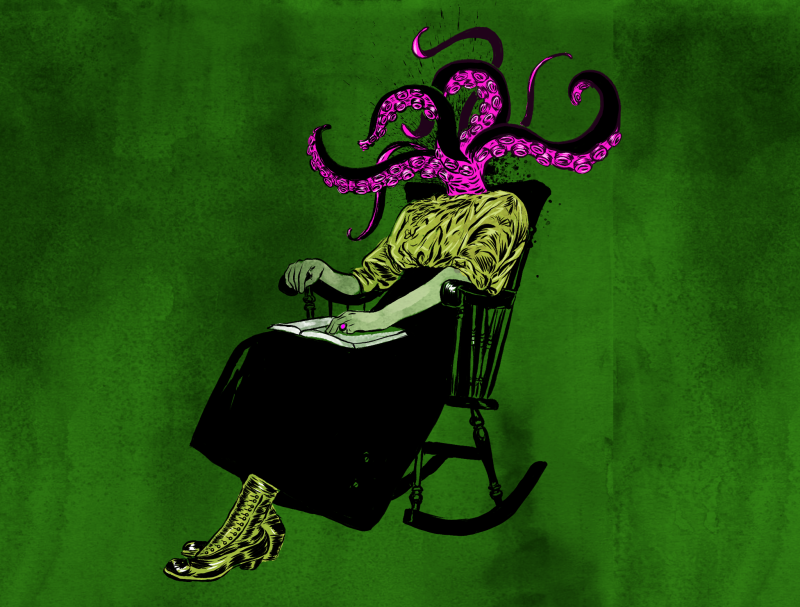 We asked and you delivered. With over 3,000 comments on this year's Scary Story contest, this year's submitters brought their best—sharing hair-raising, spine-tingling tales that were so scary that certain Jezebel writers were forced to sleep with their lights on. These are the ten most terrifying.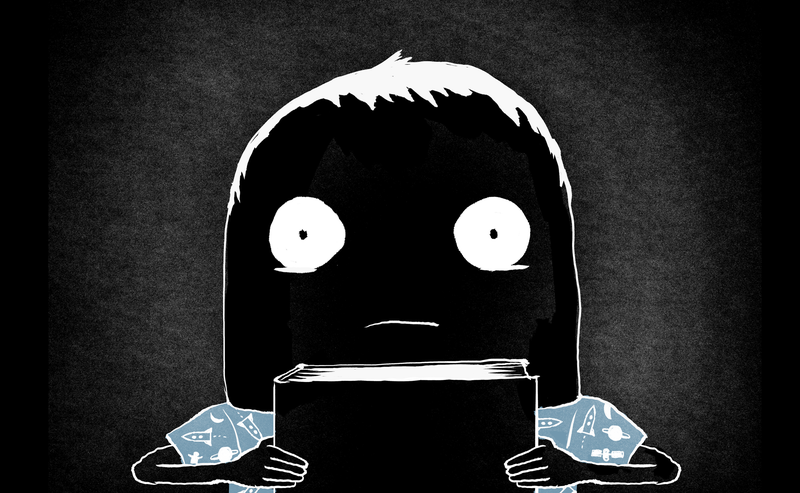 So often, when we look back on our formative years, the memories which scream loudest are the ones marked by fear, death, and adolescent angst. Some of these memories are grounded in reality while others, we're told to believe, are pure fiction. Yet for many of us, the scary stories we encountered in the books of R.L.…
Halloween is right around the corner, so it's time for another round of spooky stories! Just like last year, we want to hear your creepiest tales. We're not looking for narratives you read or saw on TV or in a movie (or made up). We're looking for true, terrifying stories that happened to you (or a family member or…
We've read through your ghost stories and picked out ten of our favorites. Read on for tales of creepy photos, scary basements, a haunted daycare center, and one very, very unwelcome visitor.
Friends, Halloween is almost upon us. Which means candy corn, slutty beer mug costumes, and: ghost stories. And we want to hear yours.