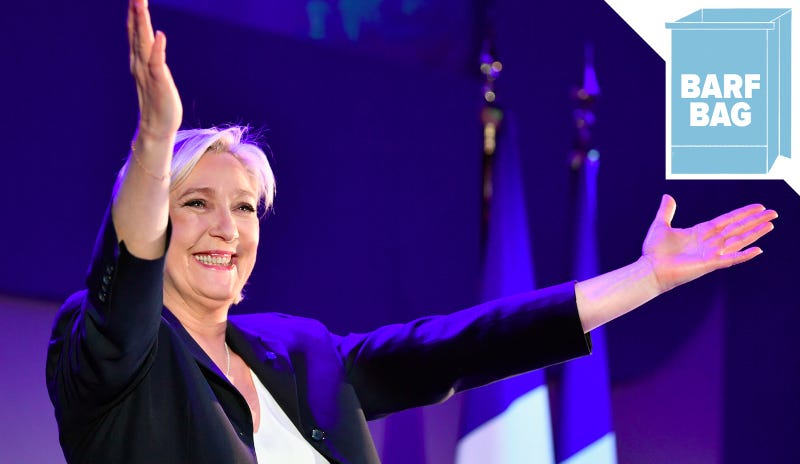 Welcome to Barf Bag, a daily politics roundup to help you sort through the chaotic Trumpian news cycle.
Last December, Betty Reid Soskin was honored at the White House for her service as National Park Ranger—at 94, she is the country's oldest ranger—and given a commemorative coin by President Obama. Early in the morning June 28, that coin was stolen from her when she was attacked and robbed in her Richmond, California…
Last night's installment of Ken Burns's 5-night epic National Parks: America's Best Idea explained how the feathered-hat craze of 1900 actually helped one of the world's biggest natural wonders, Florida's Everglades, on its way to becoming a National Park.
[Washington, D.C., August 17. Image via Getty]