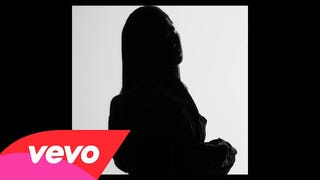 "FourFiveSeconds," the Kanye West and Rihanna song that revitalized Paul McCartney's career, apparently didn't just stop with the former Beatle: Billboard reveals that another old fave got a re-up on the jammer, and that's none other than the perennially harmonizing, posi-core girl-power trio Wilson Phillips.
[Calgary, June 26. Image via WENN.]
Though "sources" recently claimed Reese Witherspoon and Jake Gyllenhaal had broken up, an insider now says, "Jake is planning to pop the question over the holidays and couldn't be more excited."
Lilith Fair is apparently making a comeback next summer, with shows in eighteen cities including New York, LA, and DC. Time for an Alanis Morissette comeback? [NYT]
Sarah McLachlan's Lilith Fair festival, the concert tour that celebrated female artists while raising money for women's charities, is reportedly going to return in 2010. Which acts do you think will join the tour? [PerezHilton]