A new species was discovered and it looks like a spooky ghost emoji.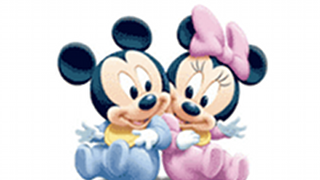 At any rate, they've discovered how to "reverse the aging process...dramatically." Human organs are in their sights.
Archeologists have discovered evidence of a 4,200-year-old henge. It consisted of 24 massive timber obelisks, almost the same size as the standing stones at Stonehenge, and was located just 900 meters to the north-west of the site.