A new species was discovered and it looks like a spooky ghost emoji.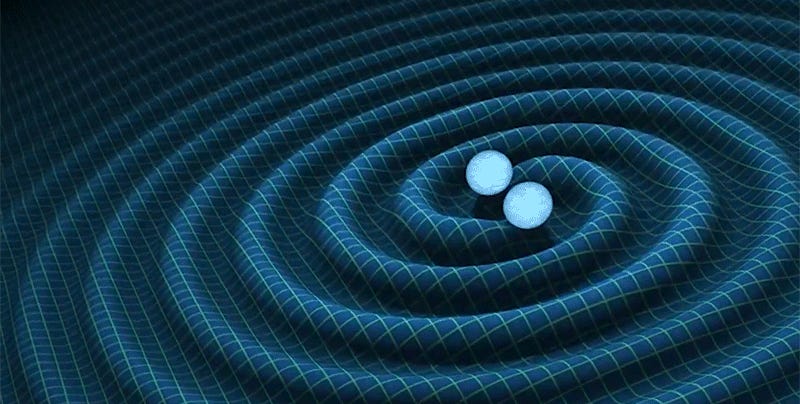 Since Albert Einstein first predicted their existence a century ago, physicists have been on the hunt for gravitational waves, ripples in the fabric of spacetime. That hunt is now over. Gravitational waves exist, and we've found them.

At any rate, they've discovered how to "reverse the aging process...dramatically." Human organs are in their sights.
Archeologists have discovered evidence of a 4,200-year-old henge. It consisted of 24 massive timber obelisks, almost the same size as the standing stones at Stonehenge, and was located just 900 meters to the north-west of the site.