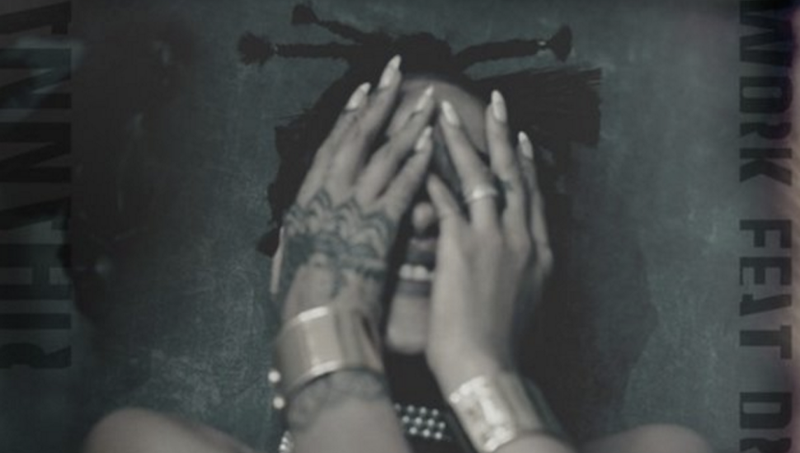 Anti is not our adult Santa, as we've come to fear; Anti may, in fact, be real, and at the very least "Work," featuring Drake, is incredibly real, insofar that downloading something off Tidal for $1.29 after three attempts to pay is "real." Never mind that, though: here's a new freakin' Rihanna song!
Right now, Rihanna is reportedly working with dancehall artists on her new album via Brooklyn label Mixpak, though that's no surprise—in addition to "Pon de Replay," she began her career with longtime New York dancehall DJ Max Glazer and has been known to frequent his parties since. (Plus, just yesterday she was…
Of all the male heartthrobs currently navigating the Latino pop charts, Prince Royce is the one with the dreamiest, most seductive voice. I know, Romeo Santos has more emotional range, but indulge me here—Royce's tone is surer and more buttery, which suits the poppier bachata tones he gravitates towards.
Apparently, Swedish fans are mad because they think Gwen Stefani's new song, "Baby Don't Lie," is ripping off "Heartbreakfree," a song by Ji Nilsson. Having listened to both, I have come to the conclusion that they are both ripping off something, and that something is dancehall.
If you're looking for a fun night out on the town in Weston, Florida, you're going to have to search high and low. Thanks to a new city ordinance, nightclubs, dance halls, and skating rinks have been banned for eternity. Surely you've heard of the evil that roller skating invites? Yeah. Fortunately, school dances will…