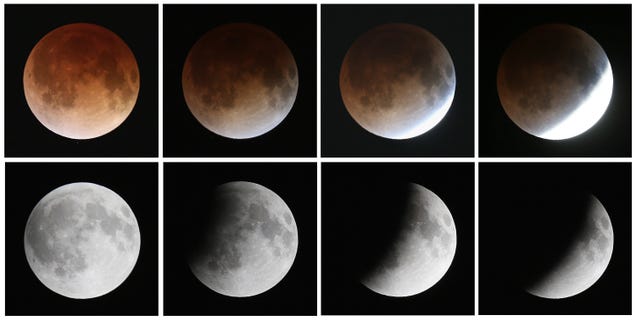 The Blood Moon happened last night. If you haven't been swallowed up by a wave of blood and witchcraft, please enjoy these photos that were probably not on your Instagram feed this morning.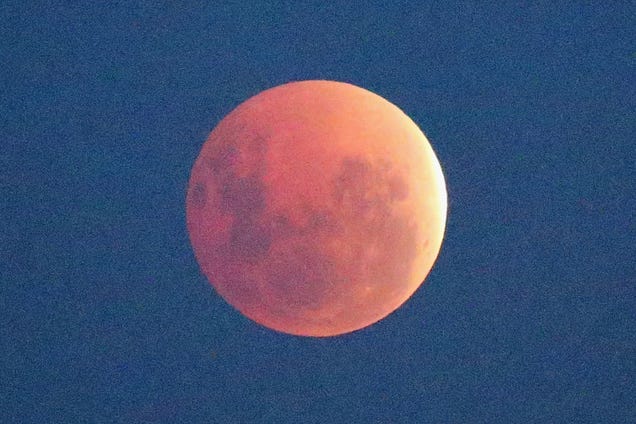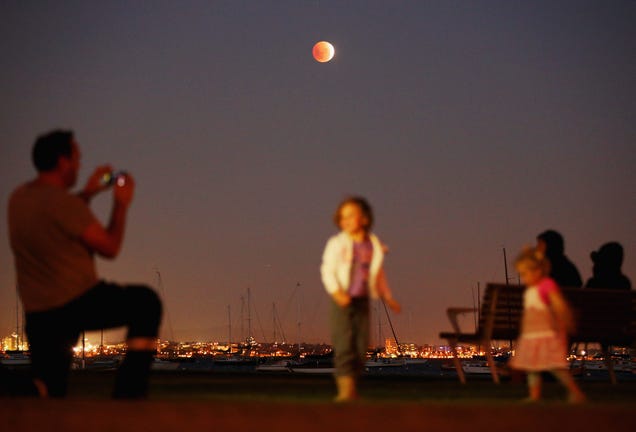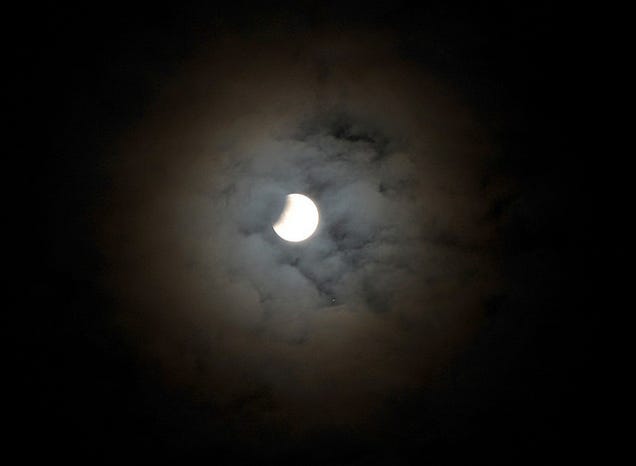 Image via Steven Severinghaus/Flickr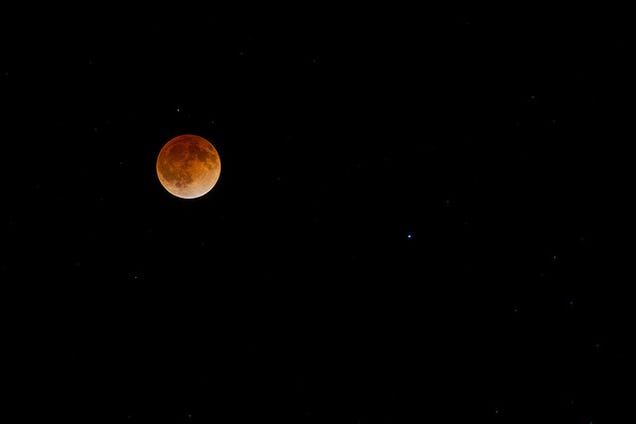 Image via Kevin Baird/Flickr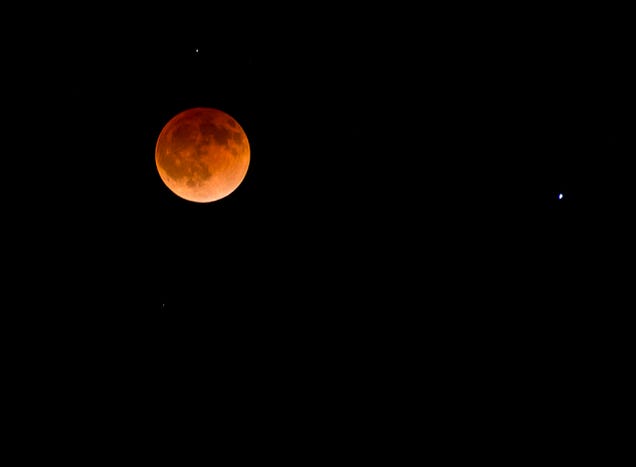 Image via Ron Lute/Flickr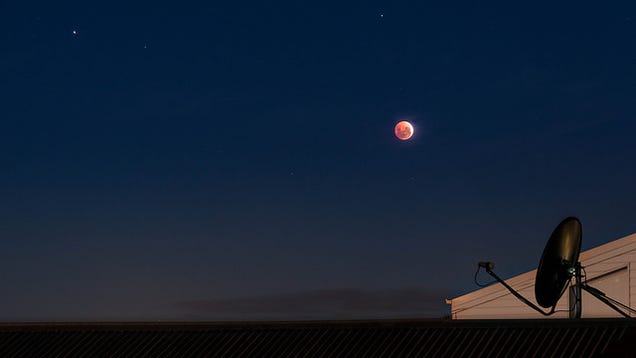 Image via Anthony Tong Lee/Flickr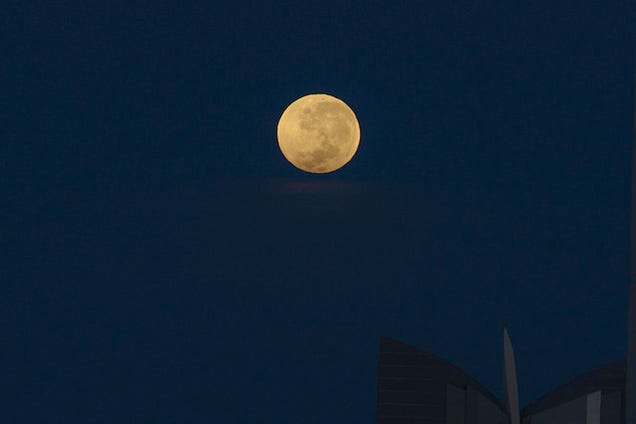 Image via Jimmy Baikovicius/Flickr
This is what the #bloodmoon looks like in Arizona right now. Great picture taken by @carlajbrooks. #BBCNewsday pic.twitter.com/Oik9cDI50r

— BBC World Service (@bbcworldservice) April 15, 2014
So much blood. So much moon. #bloodmoon pic.twitter.com/d0IVueCDVZ

— R3Y (@r3yguti3rr3z) April 15, 2014
If you need something to be mad about, the news media is co-opting this special mystical evening into bloody clickbait.
Want to waste some more time before filing your taxes? Click through our Blood Moon gallery: http://t.co/AG14O4Hmu8 pic.twitter.com/LJf48awGux

— FOX 13 Tampa Bay (@MyFoxTampaBay) April 15, 2014
We are checking out your pictures of the #BloodMoon in the #OrangeRoom! pic.twitter.com/FY0VLYXE7m

— TODAY (@TODAYshow) April 15, 2014
A more respectful source like NASA has more photos in their Flickr group. Let the Blood Moon never end.
Images via Getty