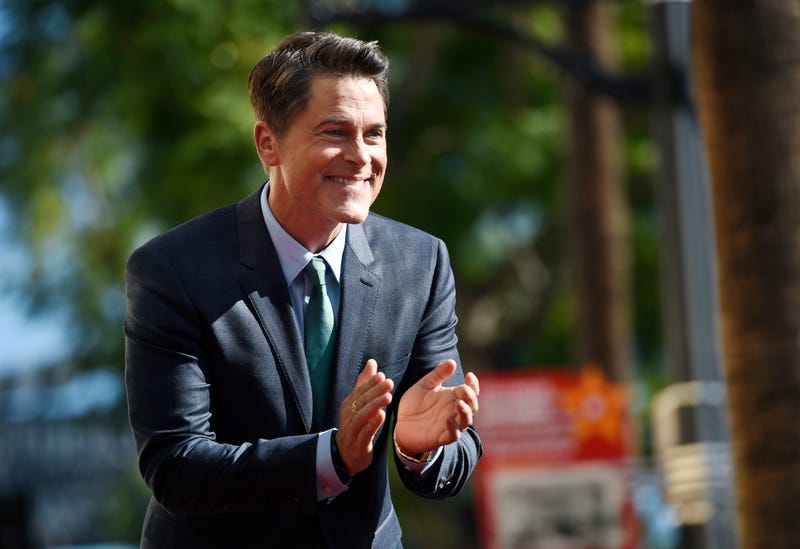 If you think about it, isn't Rob Lowe kind of like a real life ghost detective? Think harder.

Deadline reports that Lowe and his sons Matthew and John Owen, are getting their own A&E reality TV show, called The Lowe Files (no, not those), where they explore supernatural mysteries, which has apparently been a passion of Rob's since he was a young boy.
Deadline elaborates:
"In each episode, the Lowe boys will seek out a mysterious story or spooky legend and immerse themselves in the exploration and debate of the experience. While fun in spirit, the Lowes are able to conduct deliberate and scientific investigations on a highly sophisticated level by meeting with top experts, using high-tech monitoring equipment and taking in-depth training courses. Their many missions include exploring an alien base located 2,000 feet underwater off the coast of Malibu; working with a renowned shaman at Preston Castle, an abandoned boys reformatory, in hopes of connecting with spirits; and training with a top-secret government operative in methods of remote viewing, a challenge to identify images from great distances."
Oh wow. The question isn't will I be watching this?, but rather, which dimension of reality should I watch it in?