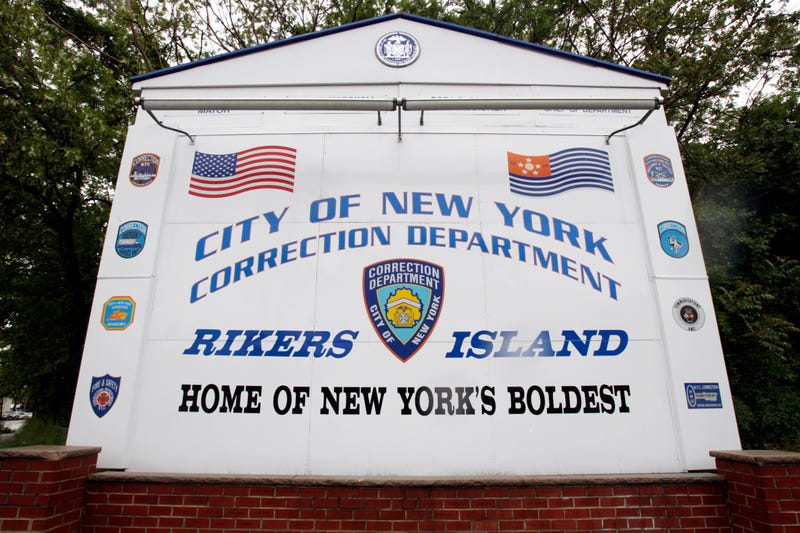 At New York City's floating hellhole of a jail, Rikers Island, abuse of inmates is common, while legal action against alleged perpetrators is exceedingly rare.

Authorities told the New York Times that New York City correction officer Jose Cosme was indicted on rape charges on Friday.
According to the Bronx district attorney Darcel Clark's office and NYC's Department of Investigation, Cosme raped an inmate at the Rose M. Singer Center, which jails Rikers Island's female population, in November 2015. Officials told the Times that Cosme engaged in further sex acts with women who were incarcerated at the time, and therefore not legally able to consent.