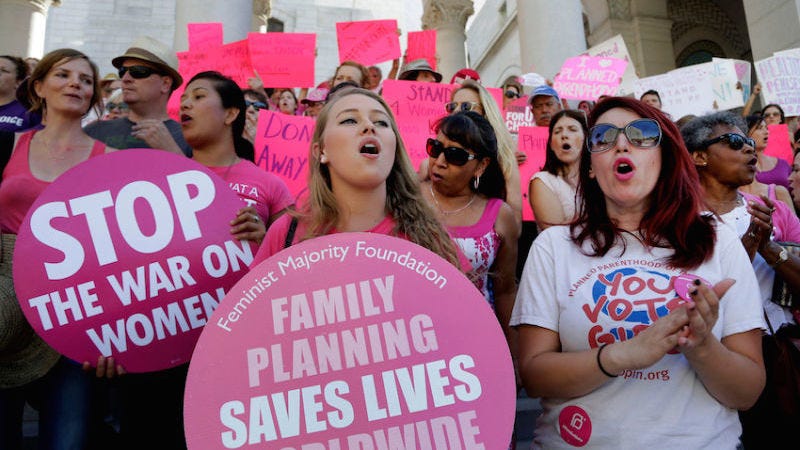 In refreshingly hopeful news, The Guardian reported on Sunday that donations to Planned Parenthood have spiked dramatically in the six weeks since Donald Trump was elected President, totaling more than 300,000 individual donations, which is 40 times its normal rate.

A Planned Parenthood spokesperson told The Guardian that 70 percent of donors had never given to the organization before and about half of the donors are millennials.
Republicans are expected to cut $400 million in Medicaid funds to Planned Parenthood once they control the House, Senate, and Oval Office in January.