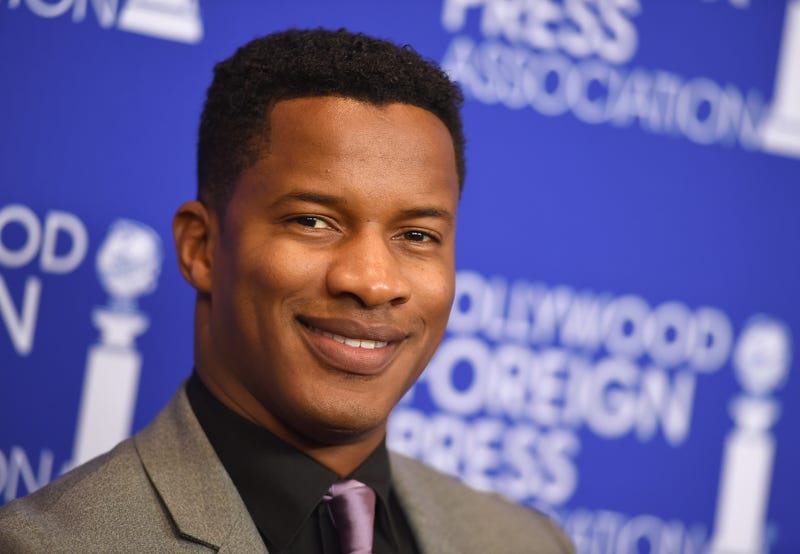 Nate Parker, director of the forthcoming film The Birth of the Nation, has been refreshingly close-lipped for the past couple weeks. Until now.

On Saturday, Parker gave an interview to Ebony, his first since the saga of former rape allegations against him resurfaced earlier this month. On August 16, the older brother of the alleged victim told Variety that she had died in 2012 at the age of 30 from an overdose of sleeping pills. The woman had accused Parker and his roommate at the time, Jean Celestin (also a co-writer on The Birth of a Nation) of raping her in 1999 while they were students at Penn State.
Parker was acquitted of the charge in 2001. Celestin was sentenced to six months in prison, having been found guilty of sexual assault. Celestin's verdict was later appealed, and Celestin was given a new trial in 2005, which never materialized since the victim decided not to testify.