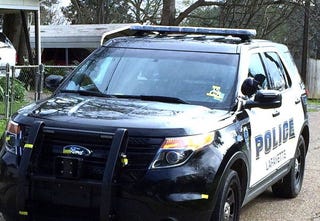 On Wednesday, Khadija Altamimi, an 18-year-old student at the University of Louisiana at Lafayette, reported to the police and university officials that she had been beaten, robbed, and had her hijab torn off by two men, one of whom wore a "Trump" hat.

Then, on Thursday, the Lafayette Police Department came forward with a new statement, in which they claimed Altamimi's story had been fabricated, without offering further explanation.
The Advocate reported on Friday that the Lafayette Police Department had not only subsequently ended their investigation into Altamimi's case, but had also issued her a misdemeanor summons for criminal mischief, which carries a penalty of up to $500 or 30 days in jail.