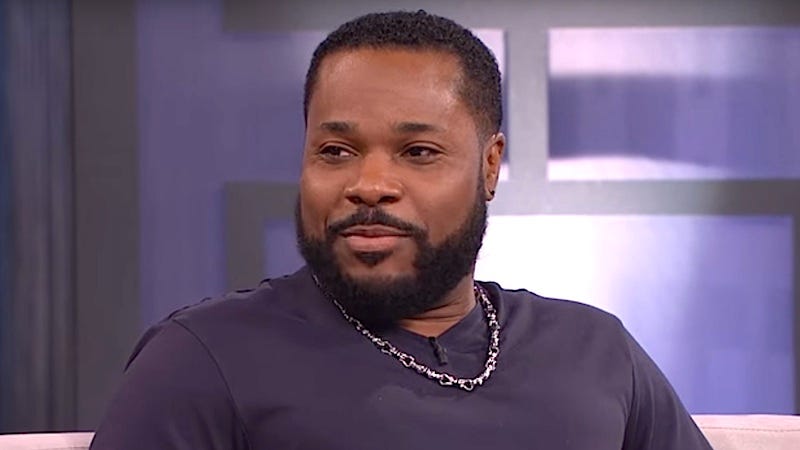 The Bill Cosby Show was taken off the air, and Malcolm-Jamal Warner admits that this has hit him in the wallet, but that's not the only thing bothering him.
This may sound insane, but I actually hadn't realize that Bill Cosby's show wasn't airing, probably because I haven't been itching to watch him pretend to be a lovable dad and also do not have cable. Warner discussed the issue on The Real, and makes some uncomfortable comparisons between Cosby and certain other men who have been accused of sexual assault:
You look at just how the media is playing this whole thing out and I can't help but think about Woody Allen, Roman Polanski, Stephen Collins, [it's] very clear the crimes they've committed... But there is no one that's calling for Woody's movies to be pulled off the air."

Roman Polanski is still celebrated... Stephen Collins' show still comes on. It's interesting how it's very unbalanced.
For the record, I'd be cool with 7th Heaven being taken off the air, mostly because it sucks. I also haven't watched a Woody Allen film since Dylan Farrow reminded the world of her allegations against him.