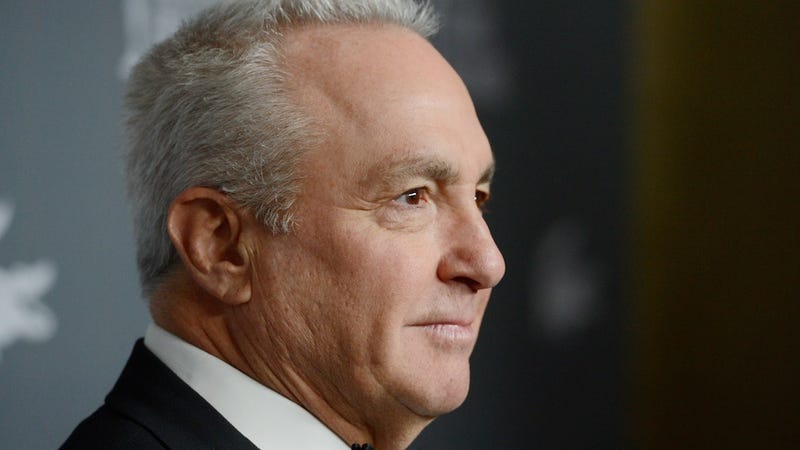 Throughout all of the recent controversy about Saturday Night Live's consistent failure to add a black actress to their cast, Lorne Michaels (the show's top executive and specter of Studio 8H) has remained silent — until Thursday, that is, when the issue was brought up during an interview with the Associated Press.
The ghost! He speaks!
"It's not like it's not a priority for us," he remarked (eerily), before continuing on with half commitments. "It will happen. I'm sure it will happen."
He then repeated the eye roll-worthy point made by Saturday Night Live's Kenan Thompson back in October, when the actor said that black female performers usually didn't come off as SNL-ready during the audition process.