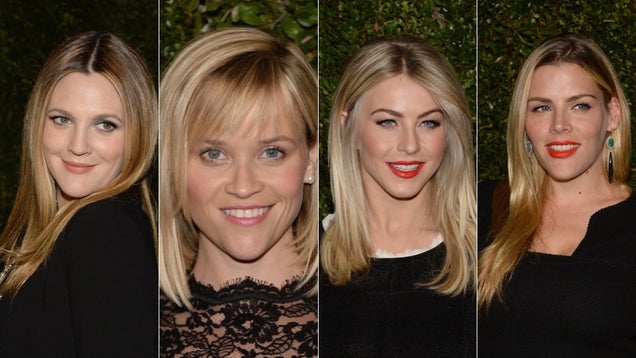 S
Last night at the Chanel Boutique in Beverly Hills (fancy!) a select group of actresses showed up to fête Drew Barrymore for publishing a photography book. The low-key Hollywood vibe meant a lot of black get-ups, punctuated with cool (Chanel, natch) bags.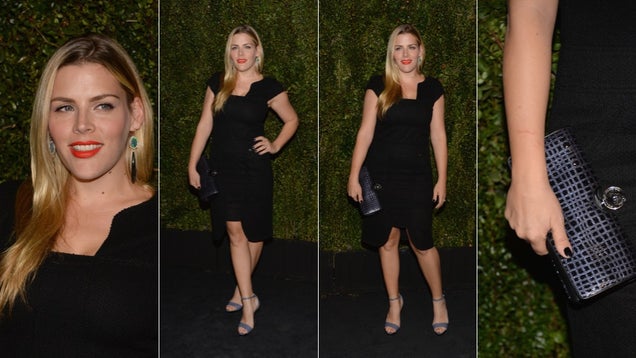 S
Love the vivid lip color and dark mani on Busy Philipps. Not sure about the hemline of the dress, but the clutch is gorge.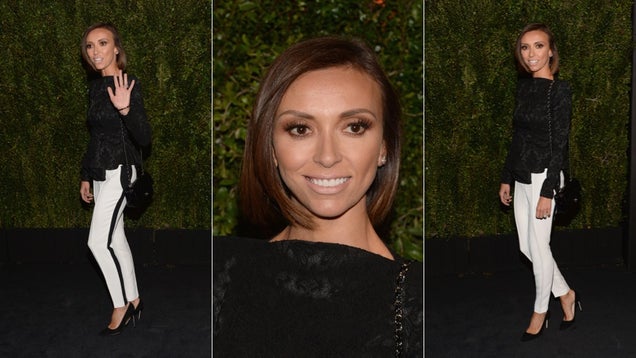 S
Giuliana Rancic's white tuxedo pants are very chic, although the top is a little heavy for my tastes, and I'd rather see a red lip — but that's just me!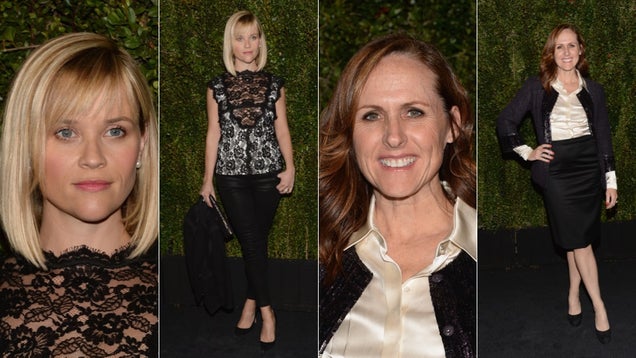 S
Beautiful black lace top paired with trousers? Perfect on Reese Witherspoon. Molly Shannon cobbled together a LBS — little back suit — from a jacket and skirt; the results are very classy.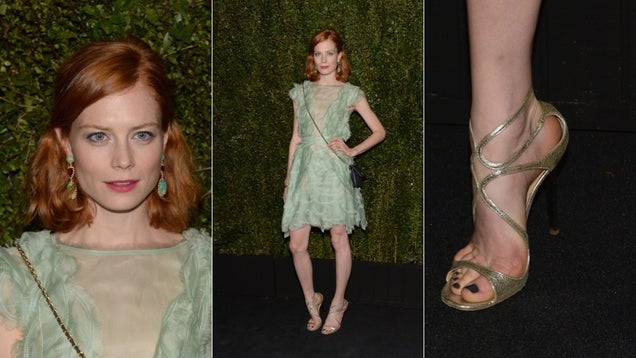 S
Jessica Joffe's springy frock sure is springy. Damn you, L.A., you unseasonable minx.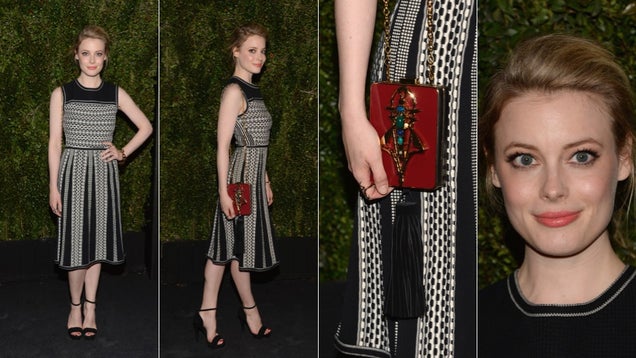 S
Love love love the fit, shape, pattern and texture of this dress on Gillian Jacobs. And that bag! Exquisite.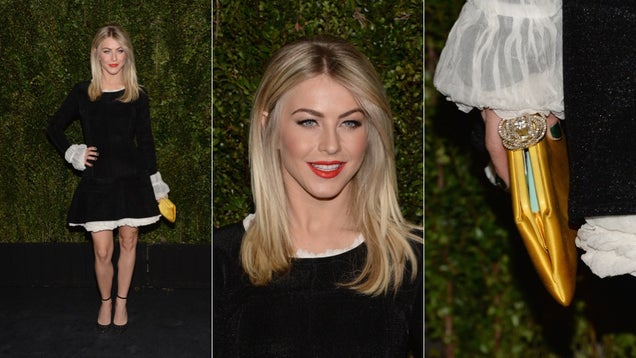 S
Julianne Hough: Everything but the sleeve cuffs.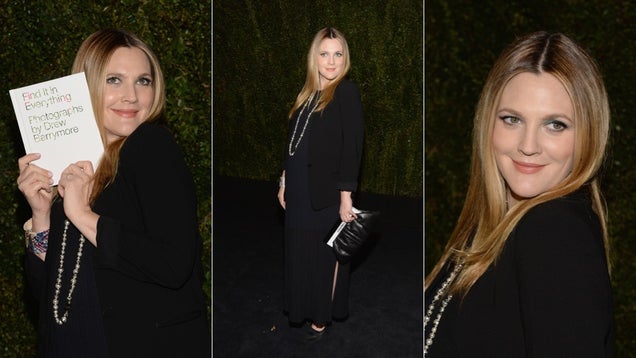 S
And here's the photographer, Drew Barrymore, rocking a blazer with pearls and a long dress. Easy, comfortable, elegant. Apparently the book is full of pictures of hearts, and honestly, doesn't it look like this lady is glowing with love?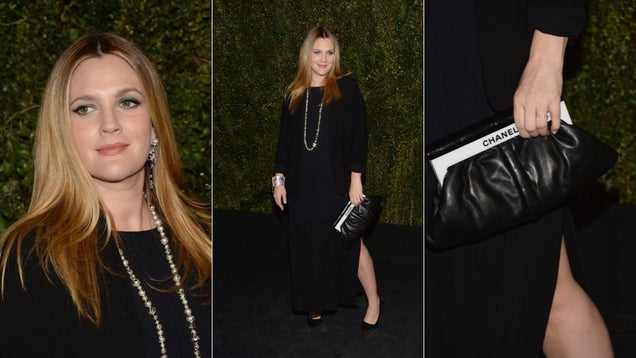 S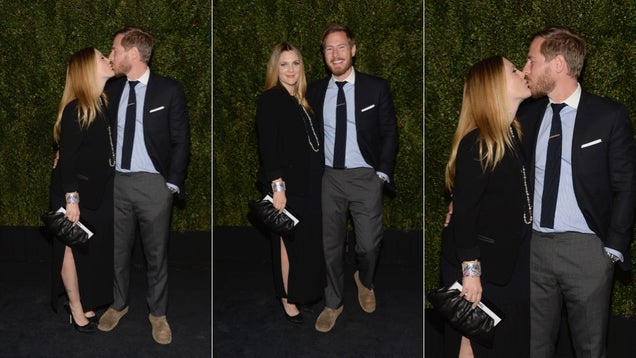 S
Images via Getty.