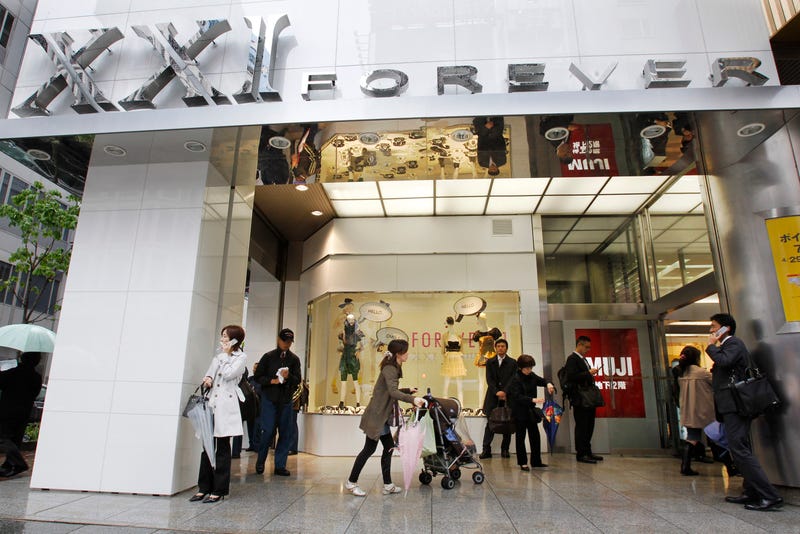 A disgruntled Forever 21 employee has caused an internet uproar by leaking a letter that indicates that the company is demoting numerous full-time non-management employees to part-time positions, which means they will no longer receive benefits.
Many believe that the letter, seen below, is Forever 21's response to the new costs the Affordable Care Act is placing on employers:
According to the letter, an unnumbered but significant amount of employees will no longer receive paid time off, will not be allowed to work more than 29.5 hours a week and will no longer have health insurance.
The company has been inundated with numerous comments on their Facebook page from angry customers who say they will never shop at Forever 21 again and who are blaming the change on aforementioned ACA requirements. The ACA has already kicked a number of companies, retail or otherwise, into overdrive with concerns about the cost of paying employees. Tangentially, Forever 21 has been part of a class-action lawsuit in which former employees alleged that they weren't paid for overtime.