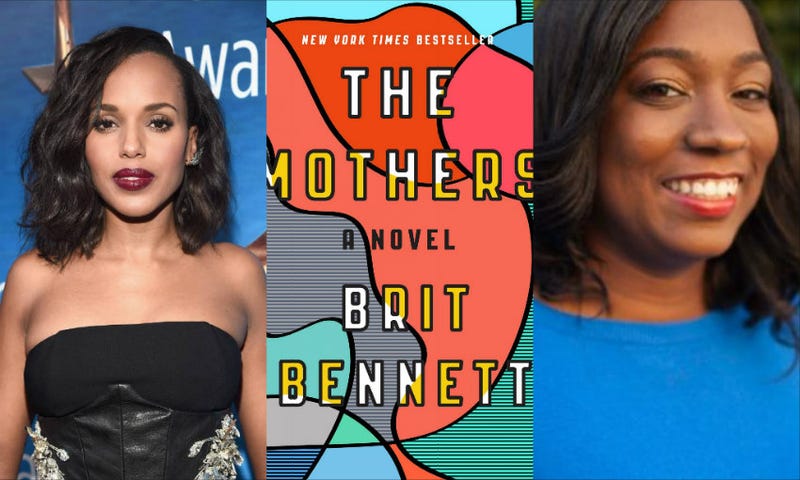 One of the best debut novels I've read in recent memory was Brit Bennett's The Mothers: a sharply-observed, beautifully written coming of age story set in a world so vividly rendered that I wondered when the inevitable movie or TV show would come. Lucky for me and for you, now we have an answer.
As per The Hollywood Reporter, Warner Brothers has optioned Bennett's novel, with Kerry Washington attached as producer. Bennett will also write the script for the adaptation and will serve as executive producer.
Bennett has written a number of essays exploring things like Addy Walker, the first black American Girl Doll and the evolution of slavery narratives in contemporary literature as seen in Colson Whitehead's The Underground Railroad. She has also written for Jezebel; this great, stomping, wallop of an essay is proof of her immense talent.