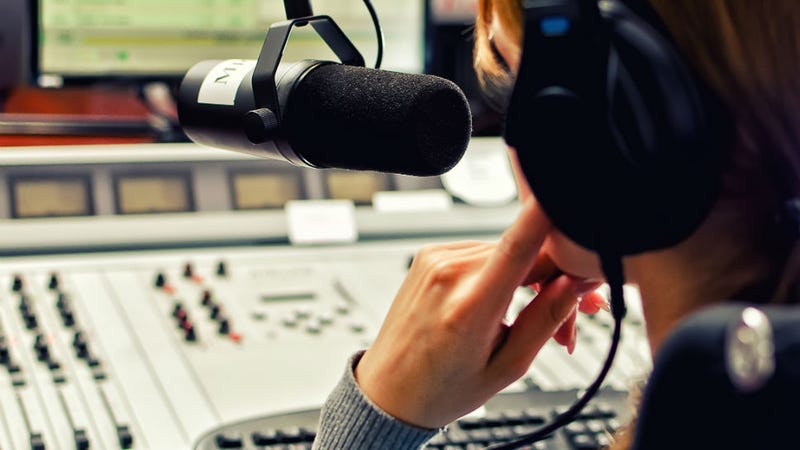 Oh good news, ladies. There's a man who thinks we don't belong in sports! And not just that! We should just shut the fuck up about it, period because we're just ruining it for all the men!
For pure ratings stunt some reason, KNBR's Damon Bruce decided to go off on women who associate themselves in anyway with sports. Via Awful Announcing (appropriate blog name for this, really):
In San Francisco of all places, Bruce used the Richie Incognito-Jonathan Martin bullying situation to unleash a near 9 minute rant against women in sports, because obviously, women are to blame for all of this.
Yeah, you know that whole thing about the racist assclown football player who called fellow players the N-word and apparently sexually harrassed women, too? THAT'S ALL YOUR VAGINA'S FAULT!