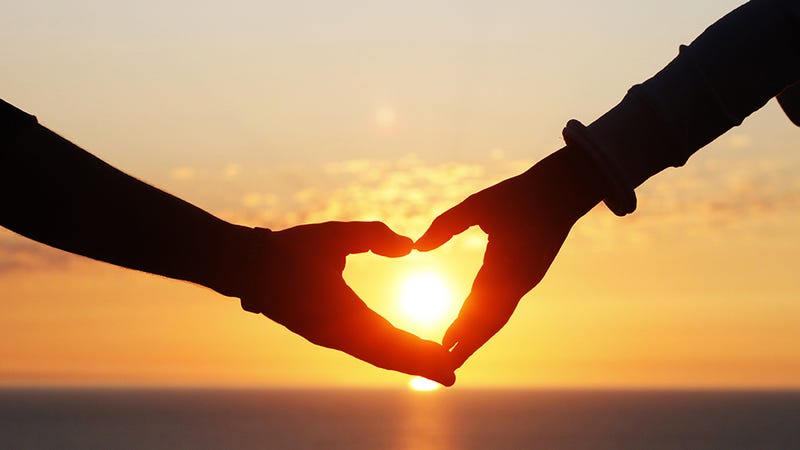 I never had bad luck with dates or flings, especially with the kinds of men who look good on paper. There was the corporate lawyer. The investment banker. The diplomat. The doctor. The congressional aide. Even when I was out traveling for work, I often had drinks or dinner plans with a guy.
Yet my trysts with these men never led to anything meaningful. There were similar interests, physical chemistry and a mutual desire to see each other again, But I often never got past the first few dates because of my gender identity. These successful, desirable bachelors on top of the world were terrified to go any further with a transgender woman like me. They were fearful of anyone questioning their masculinity. They were also shaken by the thought of anyone doubting their sexual orientation as anything but straight.
On one occasion a guy was driving me back home after a fun and romantic night of wine, a few rounds of Jenga and good conversation. I considered the evening nothing but a homerun, but any hopes of a second date quickly vanished when we arrived at my place.
"Can you do me a favor?" he asked while slowly pulling into the driveway.
In my dating experience, catchphrases like that at the end of a date usually meant one thing: Don't expect much. I wanted to hope he was going to ask me something completely different from what I had become accustomed to.
"Sure," I replied evenly as my heart began to sink. "What's up?"
"Do you mind if we keep tonight between us?" He nervously glanced over at me, perhaps already aware that I'd known what he was going to say. "I'm not sure who we may know in common, but I don't want people finding out."
A brief silence filled the dark car.
"That shouldn't be a problem," I responded with a steely smile. I unbuckled my seatbelt, opened the door and got out of the car. I turned back to look at my date, who avoided making eye contact. "Good night."
I proudly marched toward the house with my head held high, but the bitterness, humiliation and tears burst forward when I was back in the safe confines of my home.
It didn't matter that I came from a good family and had a solid group of friends, that I had a successful career or that I possessed a wide range of interests, aspirations and quirks. Even on a superficial level it didn't matter if I possessed a killer set of legs. I was constantly being pushed away or kept out of sight by men attracted to me but terrified of what everyone else might think of dating a transgender woman.
The same question would run through my head after I recovered from these kinds of bogus dates: Why wasn't I ever enough?
And how can transgender women like me feel like we're enough for someone else when a majority of us live in dire circumstances? Many transgender women face abysmal access to education, health care, employment and housing. We face constant scrutiny by the world around us, and frequently that scrutiny begets violence.
The vicious cycle of guys treating me like their dirty little secret was always on repeat.
Meeting that special someone seemed so out of reach as opposed to the immediate gratification of a one-night stand or passionate fling. I wanted to find the person who was not only attracted to me but was proud to be with me because I was their find of a lifetime.
Nowadays most young single professionals turn to the Internet for meeting someone. I was no exception. For me, online dating was somewhat ideal for meeting like-minded people. And it was also a safer bet to be open and upfront about my gender identity before agreeing to meet someone and getting my hopes up.
That's how I met Drew. At first we exchanged simple but friendly messages, allowing both of us to get to know each other. I learned that Drew had fulfilled a life-long dream in his recent move to the city. He liked to cook and surf and had an eclectic taste in music. In the process I was surprised to discover that he was a Korean adoptee.
I told him about living in the city for almost over a decade. I talked about working for a national LGBT organization. I shared that I too was a Korean adoptee, having found my family in Korea only a few years ago. I also reiterated that I was transgender and in the midst of my transition. I wanted to make sure he had paid attention to everything that I'd originally written about myself.