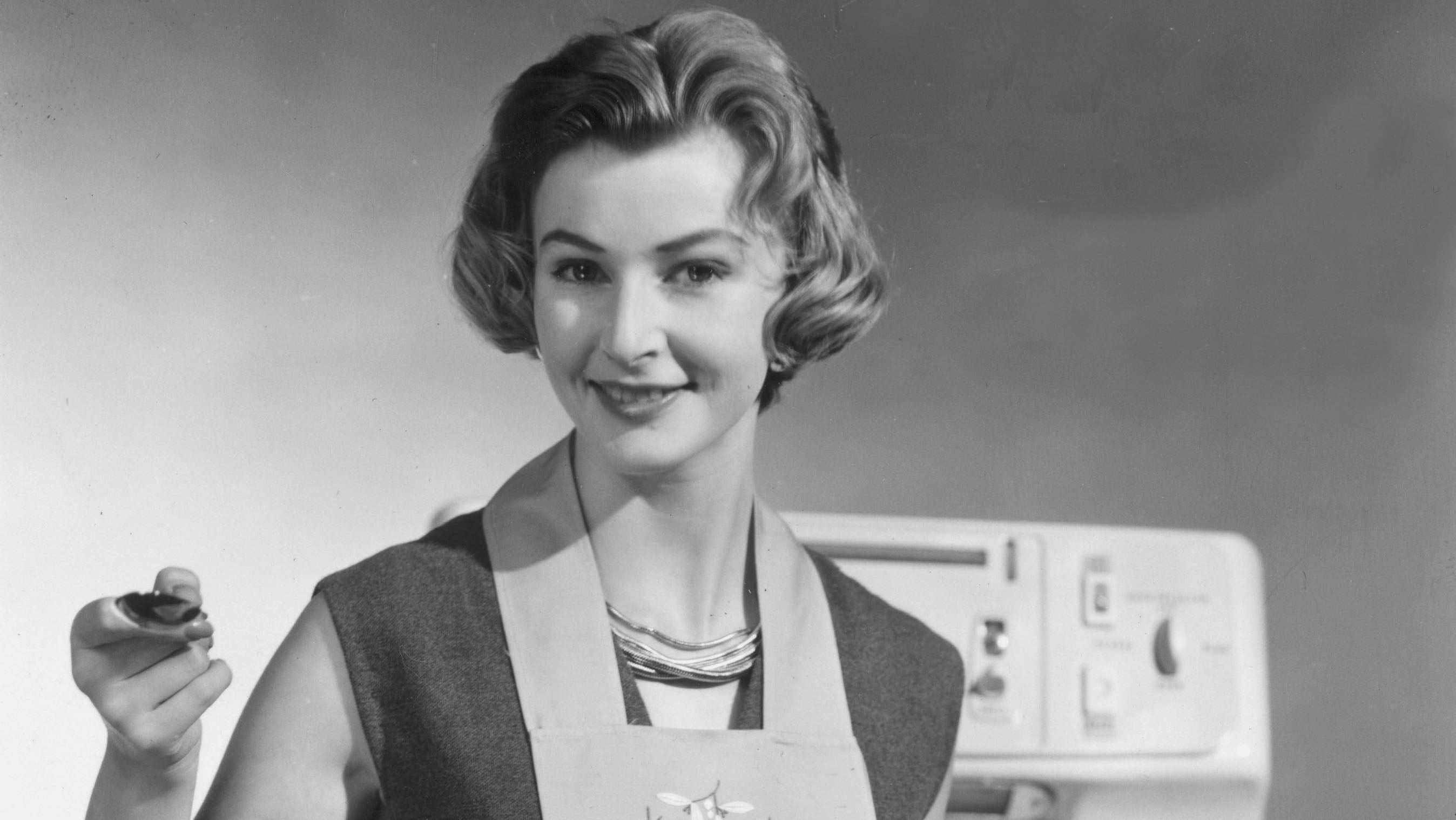 S
We're nearly halfway through May, which means time is running out if you aspire to be the twee-est domestic goddess in all the blogosophere come summertime, a season ripe with opportunities to display your homemade gingham-print macarons and pensive bespectacled husband conveniently trapped in a terrarium. (Instagram that, bitches.) Don't fear: here's a step-by-step action plan to get you in perfectly whimsical shape by June.
Week One: Dress the Part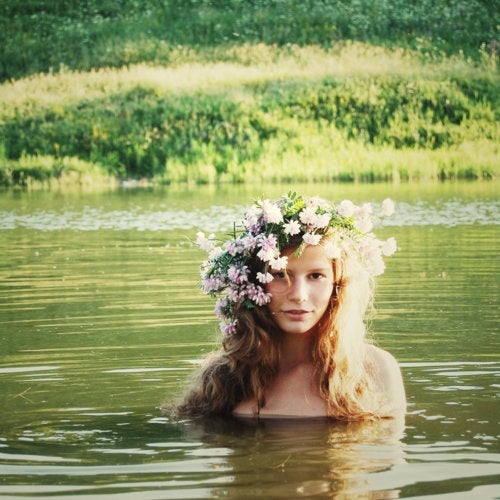 S
Entry-level: Think flower garlands are for five-year-old ballerinas or brides who get married by the May Pole at the Renaissance Fair? Think again! You're nothing but a crafting amateur if you don't own at least 7 handmade floral crowns for every day of the week.
Intermediate: Tape stars to your knees to illustrate how unpredictable you are. Not for the nominally cutesy or those who get sweaty on the back of their knees when it's hot out; the tape won't stick.
Advanced: Repurpose your old "work" clothes into aprons and/or picnic blankets.
For the hopelessly inept asshole who makes fun of lifestyle bloggers because she can't stencil to save her life: Construct a wind chime out of the remnants of the Mason jar you shattered yesterday when you tried to drink cold, stale tea while lying down in bed.
Week Two: Find a Hobby
Entry-level: OMG, you've never made homemade heirloom tomato ketchup in a Le Creuset with help from your four stunningly gorgeous children? It's soo easy.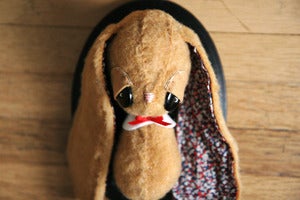 Intermediate: Sew a "fuzzy tan bunny" (with a bow tie, obv) mount him on a chalkboard plaque, and sell the whole shebang for $140.
Advanced: Procure some sheep. Chickens are too accessible.
For the hopelessly inept asshole who makes fun of lifestyle bloggers because she tells herself this Sunday is FINALLY going to be the day she casually pickles some root vegetables but ends up ordering dinner from Seamless.com instead: Hmm. Make ants on a log? Are you seriously incapable of that rudimentary level of creativity? What's wrong with you?
Week Three: Get Some Human Accessories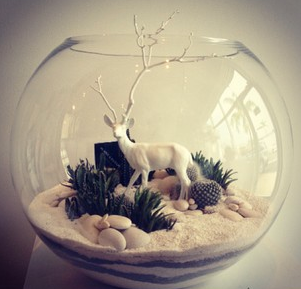 Entry-level: Find a quiet, bearded husband with an unspecified bohemian job that requires him to wear extensive amounts of flannel. Trap him in a terrarium. From now on, he will only exist in shadows.
Intermediate: Four words: Great Gatsby-themed wedding.
Advanced: Procreate and progress to the next echelon: hipster mommy-blogging.
For the hopelessly inept asshole who makes fun of lifestyle bloggers because she can't even get it together to keep a houseplant alive: stop hate-reading and go hang out with your IRL friends who don't care how uncrafty you are. Or read this.
Images: Getty, Pinterest, Skunkboy, Instagram.