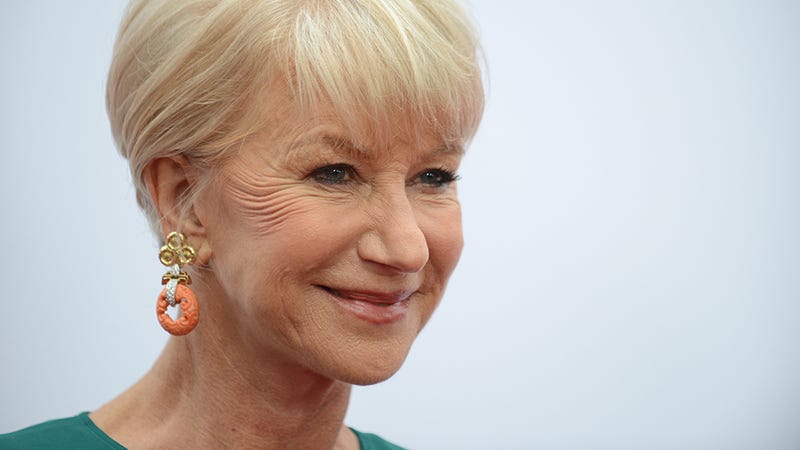 Theory: Dame Helen Mirren is perfect. Here is the evidence:
She has an Academy Award, four BAFTAs, three Golden Globes, four Emmy Awards and Two Cannes Film Festival Best Actress Awards.
She loves tacky lucite stripper shoes.
She dressed up as the Queen and had tea with a dying kid after the real Queen refused.