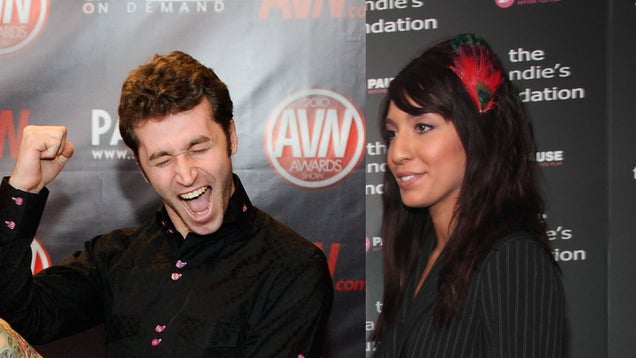 S
So...you know how Farrah Abraham made that "sex tape" that was totally not a porno even though it literally starred acclaimed porno actor James Deen and depicted Deen porno-ing Abraham with his porno-johnson? Well. It appears that Abraham's mother is none too pleased with the situation. She has "religious beliefs," you see, and those beliefs do not include having sex with porno-johnson-haver James Deen on camera for money. (They do, apparently, include kicking your child and grandchild out of the house and never speaking to them again.)
You'll recall, Farrah's mom pretended to be blissfully ignorant of her 21-year-old daughter's porno — telling us Farrah would never star in such a video ... let alone commission it ... protesting, "We have religious beliefs."

Sources close to Farrah tell us, the two have been arguing tooth and nail ever since ... so today, Farrah packed up a U-Haul and hit the road.

Sources say Farrah's mother gave her the boot ... but Farrah tells us, "After meeting with my counselor today, I've packed up everything and I'm not talking to my mom anymore."

She adds, "My mother will never be a good mother to me and it is too hurtful to deal with let alone have my daughter Sophia around it."
I just...full-body frowny-face. That's all. Full-body frowny-face. [TMZ]
---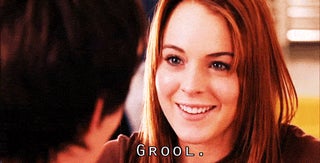 S
Lindsay Lohan is still trying to "figure out" which rehab she "wants" to go to. I'M SORRY. WAS THERE NOT A JUDGE INVOLVED AT SOME POINT!? Why is a month-long Coachella Break suddenly built into her legally mandated rehab sentence? (I know there's probably some set window in which she has to report to rehab or whatever. But still. This shit seems mega-cavalier.)
Sources close to the troubled star tell E! News that's not the case, and the 26-year-old actress has not decided where she will carry out her mandatory 90-day lock down sentence.

"She's not looking at Betty Ford," the source insists. "She drove by it when she was in Palm Springs for Coachella. That is all."

"No decision has been made and Lindsay is still waiting to find out which facility she will choose," the source adds.
Of course. You wouldn't want to go to some hayseed rehab facility with subpar macarons or something. Quelle horreur! [E!]
---
Has everyone already watched this video of Patton Oswalt riffing magnificently for eight minutes about Star Wars: Episode VII in an episode of Parks & Rec? Okay, good then. [AVClub]
---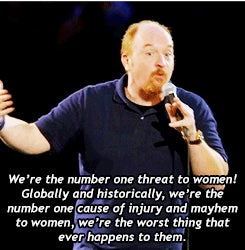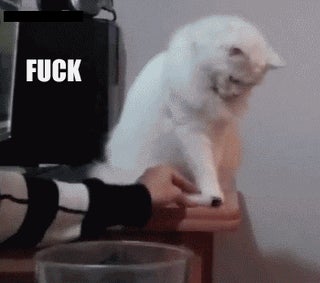 S