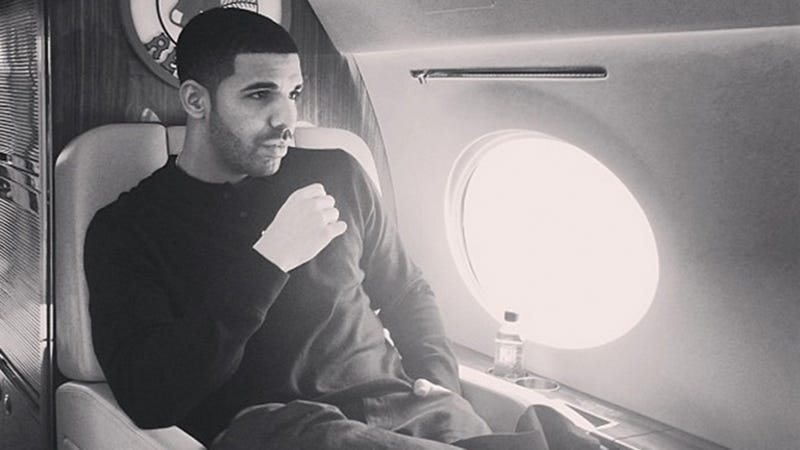 Guys, Drake is sorry for impersonating Kanye West yesterday and yelling at the Rolling Stone magazine staff — and innocent social media bystanders — when his scheduled cover was replaced with an image of the late actor Philip Seymour Hoffman.
I never commented on Yeezus for my interview portion of Rolling Stone. They also took my cover from me last minute and ran the issue.

— Drizzy (@Drake) February 13, 2014
I'm disgusted with that. RIP to Phillip Seymour Hoffman. All respect due. But the press is evil.

— Drizzy (@Drake) February 13, 2014
The Canadian MC now understands that the magazine giving "his cover" to the late Philip Seymour Hoffman was totally understandable. His bad, eh?