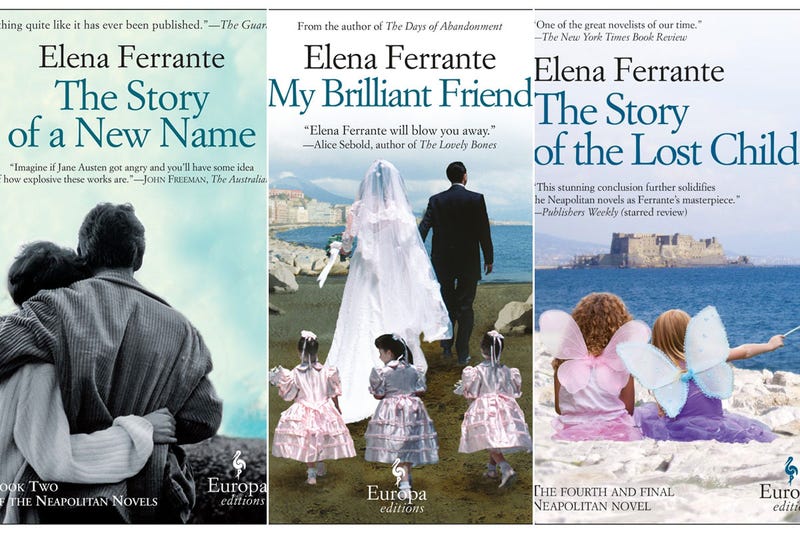 The New York Review of Books just doxxed Elena Ferrante using financial journalism. What the hell, guys?
The prominent and famously pseudonymous Italian author of the Neapolitan Novels (read if you're willing to briefly surrender your life to them, they will wreck you) and many more works of fiction, had made it clear that she values her anonymity highly, even threatening to stop writing if her identity were ever unveiled.
If that happens, we have NYRB and Italian journalist Claudio Gatti to thank (if they are right). Gatti tracked down Ferrante's private persona using real estate and financial records. A perfectly professional, objective reporting project—except that unmasking a woman who wanted no part in her celebrity, in the name of journalism, is both grandiose and cruel.