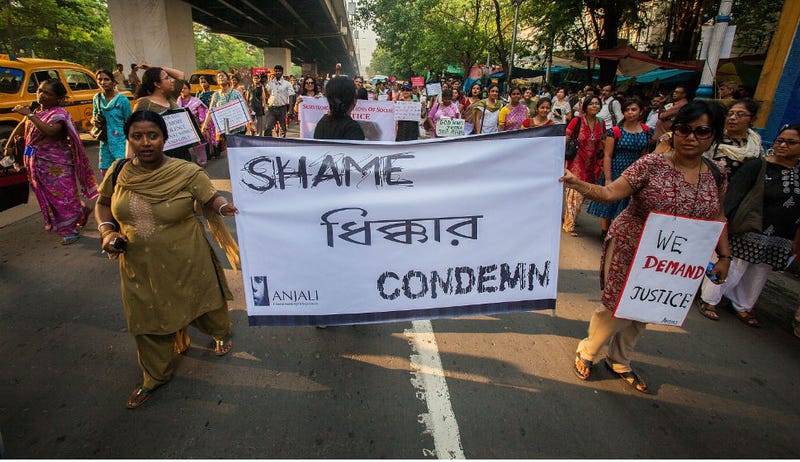 A 51-year-old Danish tourist was gang raped in New Delhi, India on Tuesday. Police said the woman was attacked after asking for directions near a popular shopping district.
She approached a group of men for directions, but they lured her to a secluded area where they raped her at knife-point, according to the Press Trust of India news agency. The woman managed to reach her hotel Tuesday evening and the owner called police.

"When she came, it was miserable," said Amit Bahl, owner of the Amax Hotel in the Paharganj area, which is popular with backpackers. The woman was crying and "not in good shape," he said.
The case is the latest in a series of violent attacks against women in the country that drew international attention and public outcry.