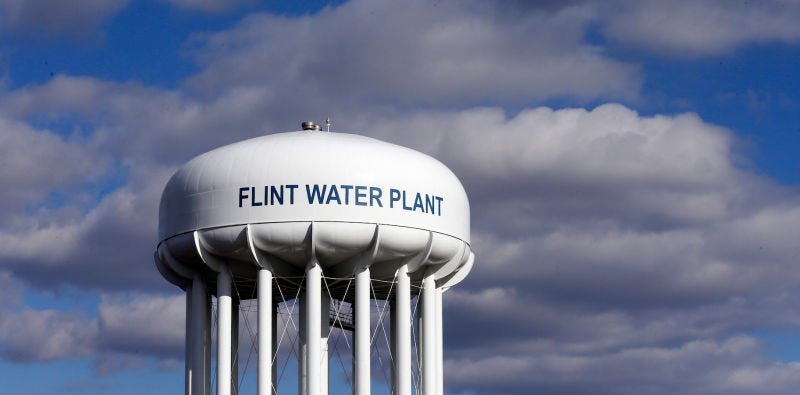 On Friday, congressional Republicans quietly terminated a year-long investigation into Flint, Michigan's water crisis, which had done little more than summarize previous findings in the first place.

"The committee found significant problems at Michigan's Department of Environmental Quality and unacceptable delays in the Environmental Protection Agency's response to the crisis," wrote Republican Representative from Utah Jason Chaffetz, according to ABC News. "The committee also found that the federal regulatory framework is so outdated that it sets up states to fail."
But, wait, it gets much worse, because even though the investigation didn't actually dig up anything new, Chaffetz still asked the chairmen of committees that oversee congressional spending and the EPA to consider syphoning off funds now directed toward fighting climate change to fix the nation's drinking water pipes. As if we can't do both? He also requested stricter congressional oversight of the EPA (whose new function, under the impending Trump presidency, will be dismantling the environment one oil pipeline at a time).
On Wednesday, NPR reported that a year after Flint Mayor Karen Weaver declared a state pf emergency due to lead-tainted drinking water, little progress has been made, and filtered water in Flint is still not safe to drink.