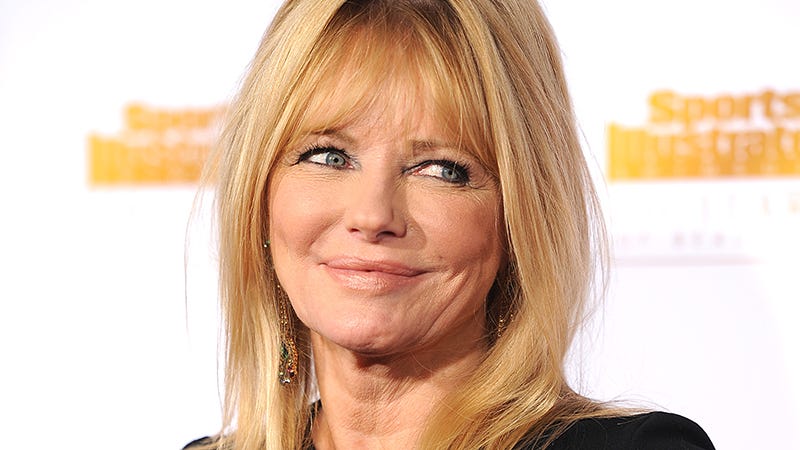 I'm going to begin this with a little honesty. I had no idea who Cheryl Tiegs, M.D. (Mom, Don't!) was until yesterday, when she came out of the woodwork to tell the world she thinks Ashley Graham, the plus-sized model on the cover of Sports Illustrated's 2016 swimsuit issue, is "unhealthy." While reading her bad opinions, I had two thoughts:

Who are you?
Why are you getting your medical advice from Dr. Oz?
I wasn't kidding, actually. Who are you?