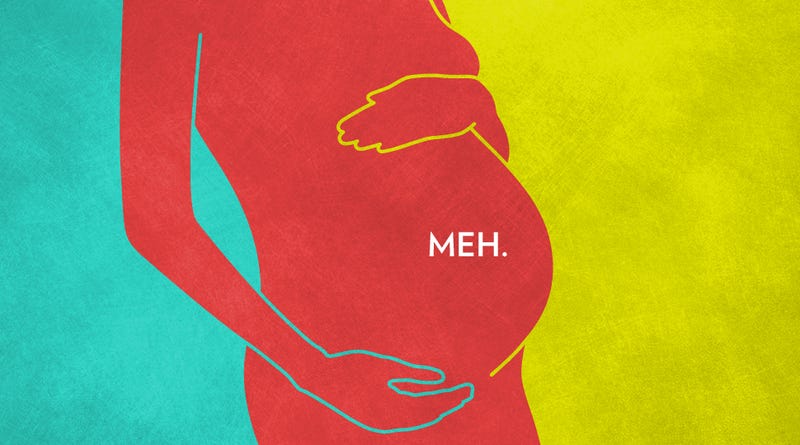 For the longest time, women have been portrayed as automatic mothers, that, simply because most women are "made" to make babies, all of us want to. Then voices cut through schooling the world that, hey, wait a minute: Plenty of women don't, in fact, want babies at all. But left out in the cold in this either/or proposition is the fact that lots of women simply are not sure either way.
It is the more interesting aspect of the recent online discussion about women who are ditching the pill for the pullout method (which doesn't seem like news at all but rather How People Have Done It for Ages).
Ann Friedman has a piece over at The Cut about a new book, Sweetening the Pill, which details the woes of using hormonal birth control. In the piece, she introduces a "pullout generation" of women who are content to use a less-than-perfect method of birth control — AKA, the withdrawal method — if it means not having to put up with all the hassle/side effects/issues of proper birth control.
Pulling out is not new or anything. Wikipedia's entry on ye olde "coitus interruptus" says it's been widely used for "at least two millennia," and cites research estimating that, as of 1991, 38 million couples worldwide were using the old what-the-hell approach. It's been said to be at least as effective as using a condom, thought that has been refuted with the assertion that condoms are being used incorrectly. 2011 research indicates that with "typical" use, condoms resulted in 18 unintended pregnancies per 100 people vs 22 unintended pregnancies per 100 with typical use of the withdrawal method.