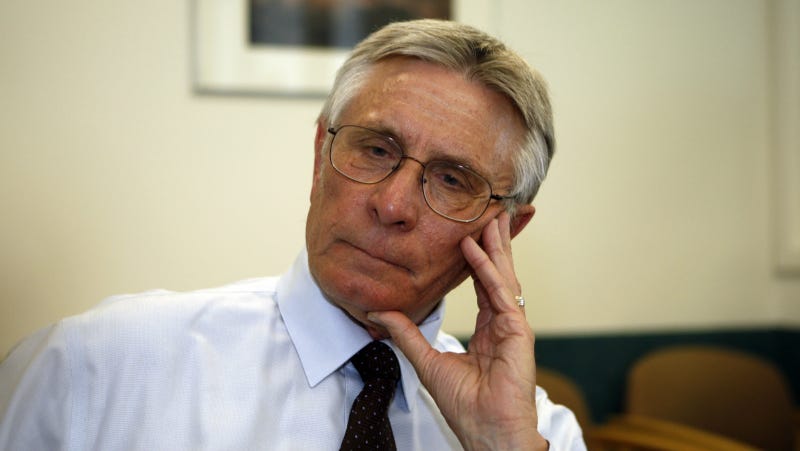 Dr. Warren Hern, the Colorado doctor who's one of the few in the United States willing and trained to perform late-term abortions, is being investigated by an openly anti-abortion Congressional panel. Hern told a Boulder newspaper that the investigation is effectively painting "a target" on his back, and could lead to an anti-abortion zealot murdering him.

Hern is 78 years old and has been performing safe, legal late-term abortions for decades. In June, Jezebel ran an interview with one of his patients, a New York woman we called Elizabeth. Like many women who need a late-term abortion, her pregnancy had severe complications, making the fetus nonviable. Here's how she described her experience at Hern's office:
Everyone treated us with respect and sensitivity. There's a lot of people saying "You're doing the right thing," which is something that we hadn't really heard yet. It is an empowering place: there are pamphlets there that say, "You're a woman. You know what's best for you." They're just there to help you get through the worst day of your life as easily as possible, basically. That's really how it felt.